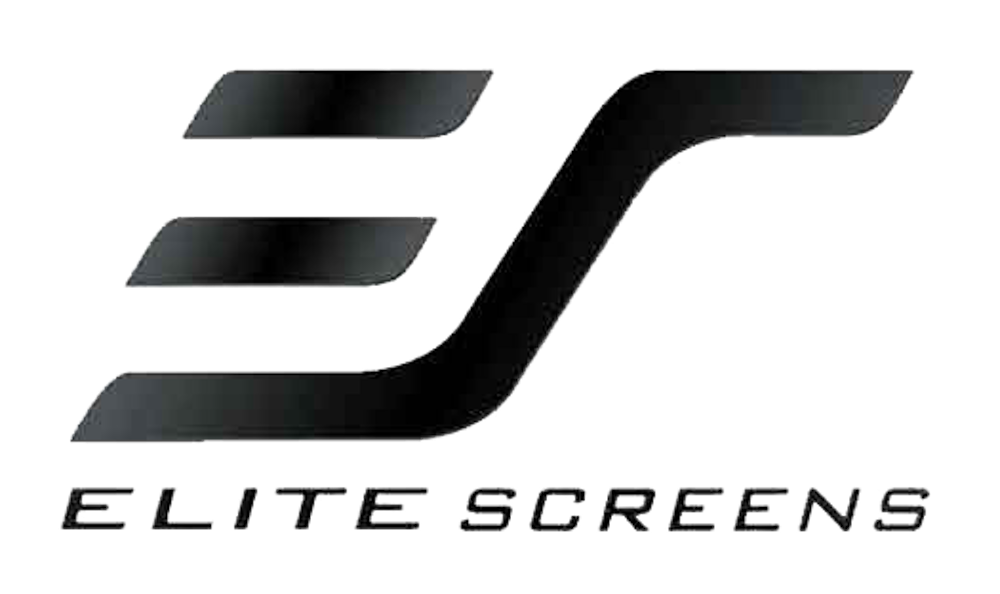 Who is Elite Screens?
Elite Screens Inc. is a US based sales company with local inventory and customer support. They offer a wide variety of impact screens that are perfect for Golf Simulators and Multi-Sport Simulators.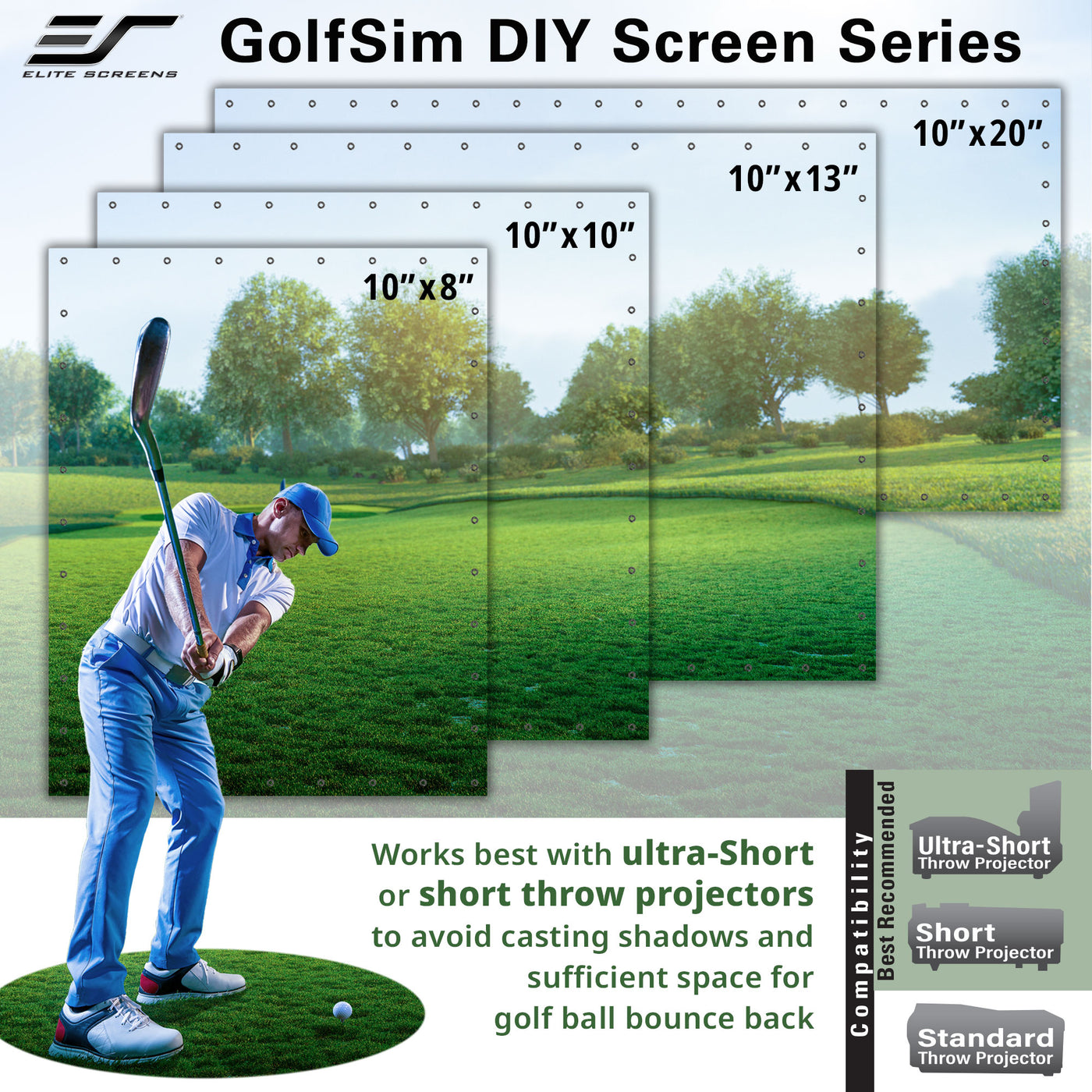 Elite Screens Mission Statement
The Mission of Elite Screens Inc. is to make cinema-quality projection screens available to even the most modest budgets without compromising on the quality.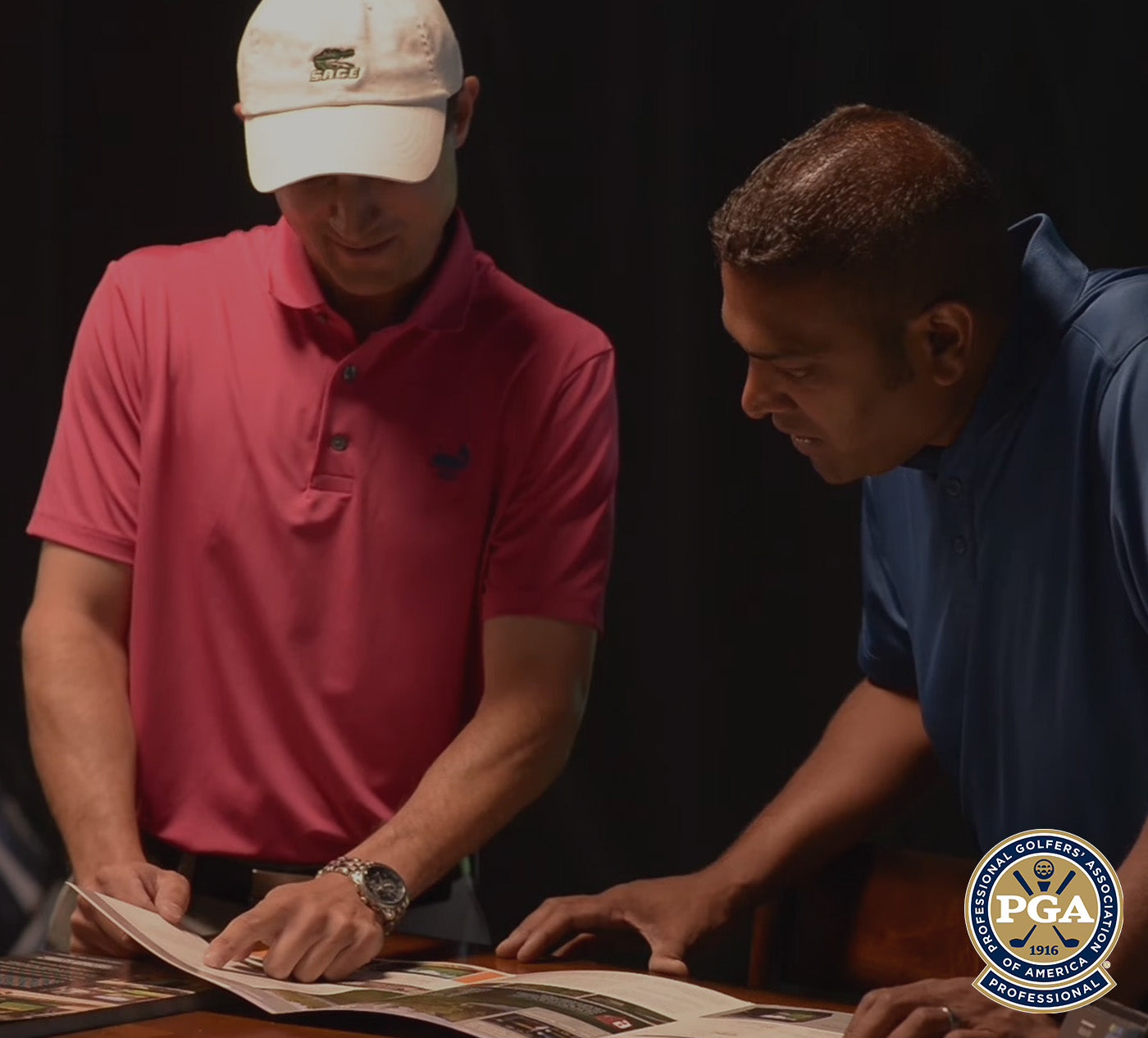 GET YOUR ELITE SCREENS PRODUCTS FAST!
CALL NOW!
When you're ready, the fastest way to get your hands on an ELITE SCREENS Product is by calling one of our friendly staff members! And if you have any questions, our on staff PGA pro can help!
Aspect Ratio
GreenGaurd Certification