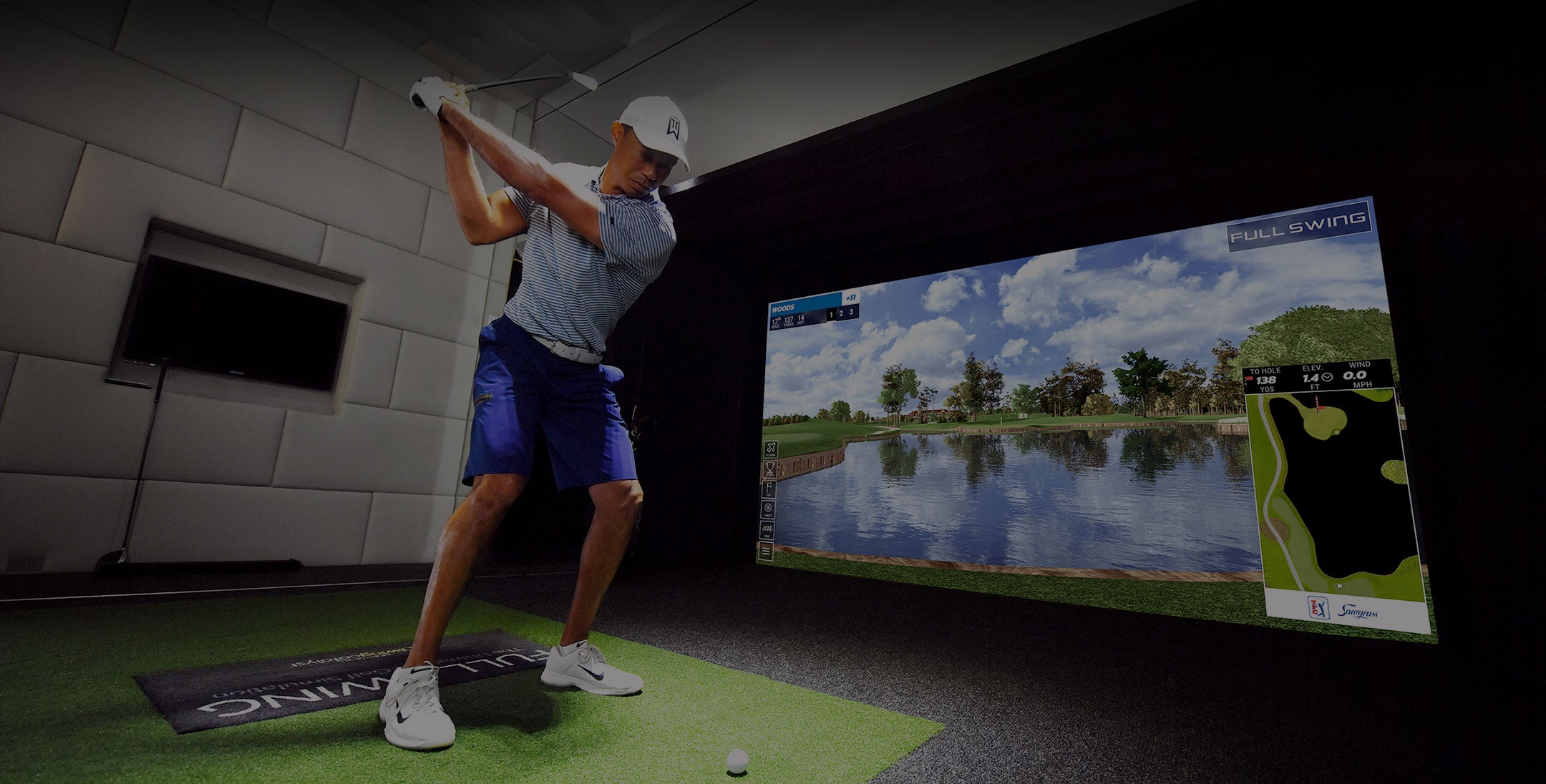 Practice Makes Precision.
Tee Time, Anytime
With an indoor golf simulator, you can practice 24/7/365. And because Precision Sim is a Certified Pre-owned Full Swing Dealer, you can get a fully-supported, premium golf simulator at up to 35% off!
Compare & Test side by side
Visit our Golf Simulator Research Lab
Try before you buy!
Indoor golf simulators have the potential to transform your swing from ordinary to extraordinary, but where do you start? Precision Sports is the only company to offer a Golf Simulator Research Lab. Visit our CNY office to try all of the major golf simulators on the market in one location, before purchasing. Need Pro advice? Our PGA Pros can assist you in determining the best Sim for your needs.
And if your flying in, ask about our demo credits!
My husband and I purchased a Certified Pre-Owned Full Swing Golf Simulator from Precision Sports. When they installed it, their installation team was very professional and knowledgeable. The simulator looked brand new when they were done. So glad we were able to save money on Pre-Owned Full Swing Simulator with Precision Sports.
Worked with both Sara and Dwayne in helping me make a decision on which golf simulator would work best for my budget and objectives. They were both very helpful and informative and it made my decision process much easier!
Working with Precision Sports for our Full Swing Simulator was a great experience. From start to finish they did an excellent job. They are very knowledgeable, friendly, and responsive. I would highly recommend!
Precision Sports helped me narrow down my search for a golf simulator. I was so overwhelmed with all the different manufacturers. Precision Sports was able to listen to exactly what I was looking for a match the perfect golf simulator with my budget & space. I highly recommend working with Precision Sports.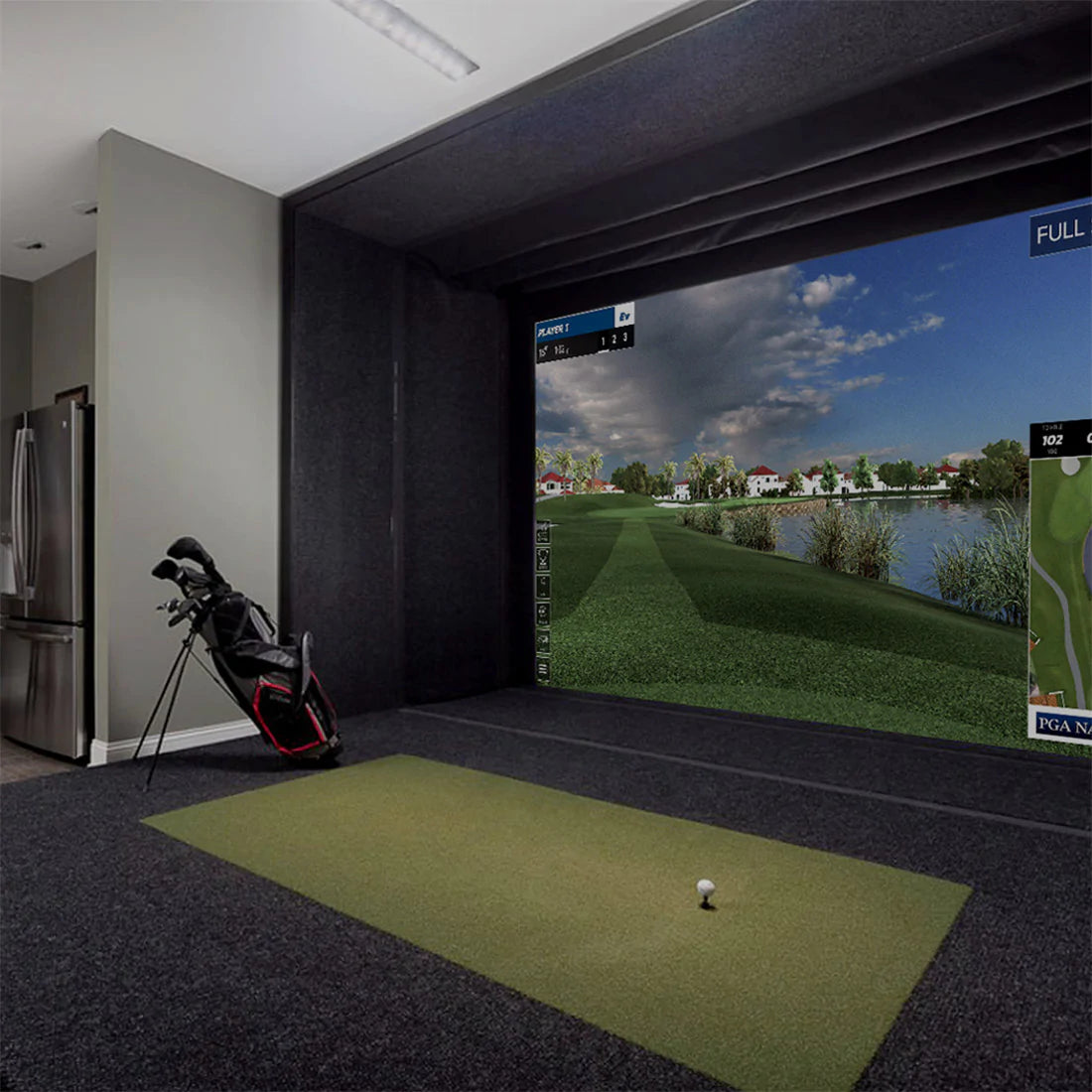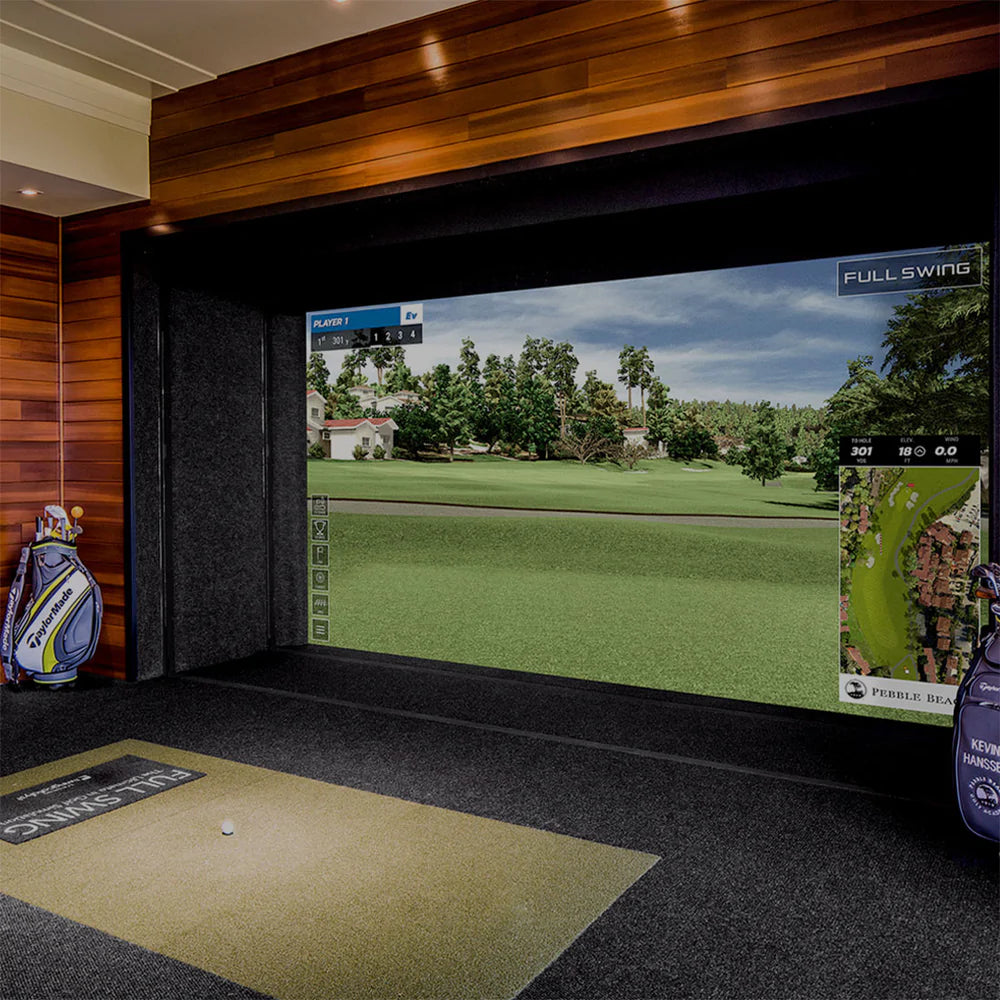 Used Golf Simulators
Precision is the only certifed pre-owned Full Swing dealer. We can help you find a premium golf simulator at a fraction of the cost.
New Golf Simulators
Precision Sports offers a variety of new golf simulators for budgets of all sizes.