Custom Golf Simulator Enclosures
Tailored to Perfection
Our enclosures are custom-fit to your space, ensuring an optimal setup for every swing. Whether you're a pro or a newbie, our custom golf simulator enclosures promise to be a paradise for indoor golfing. Contact us to get started.
Imagine the possibilities!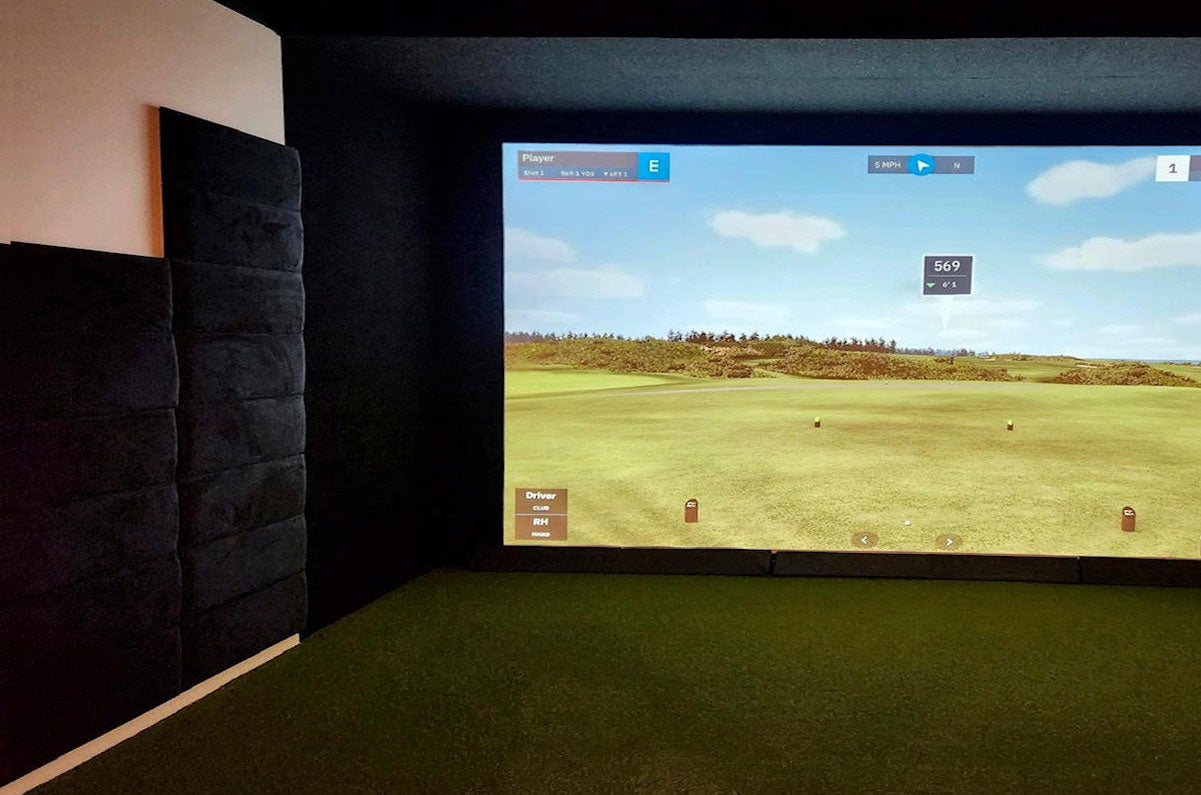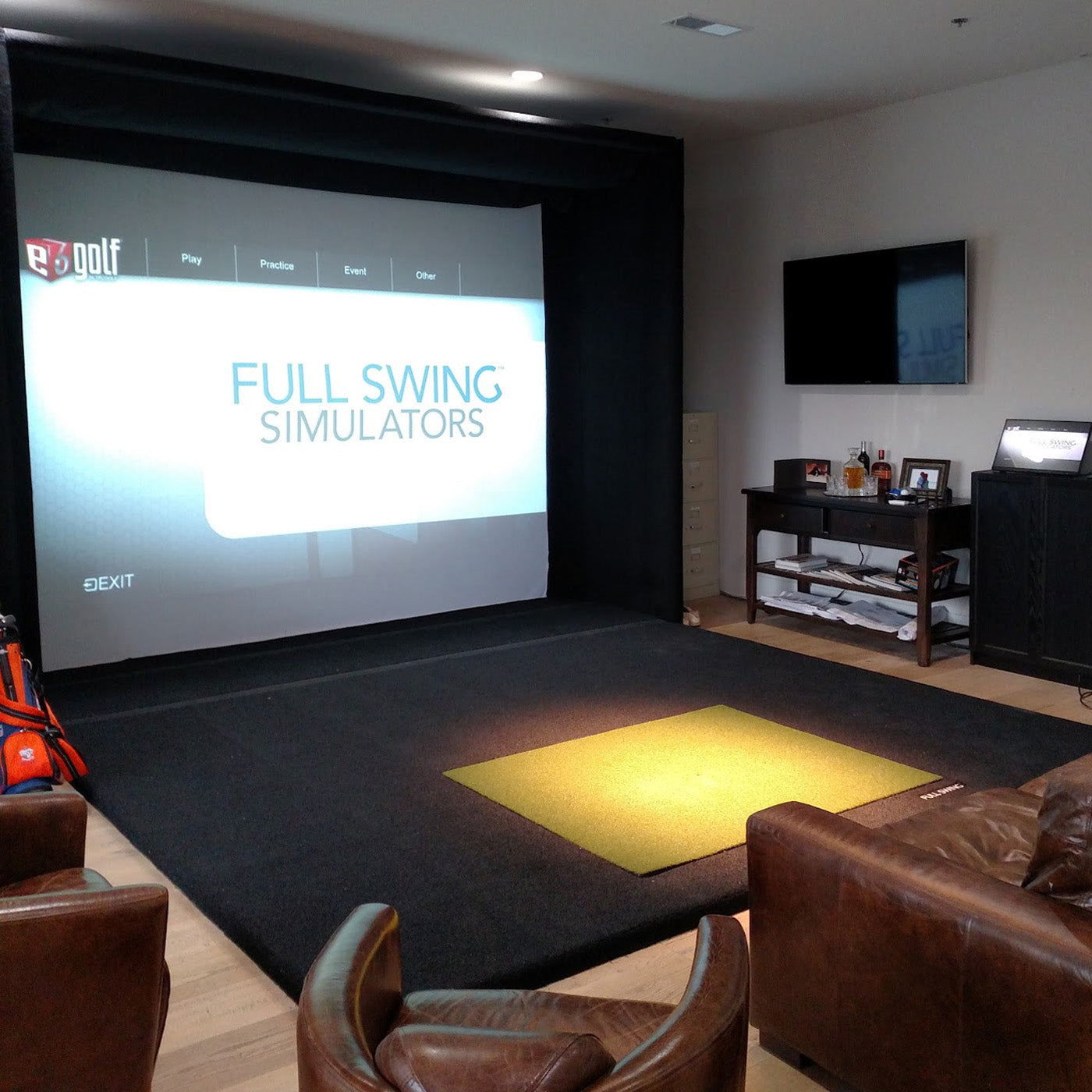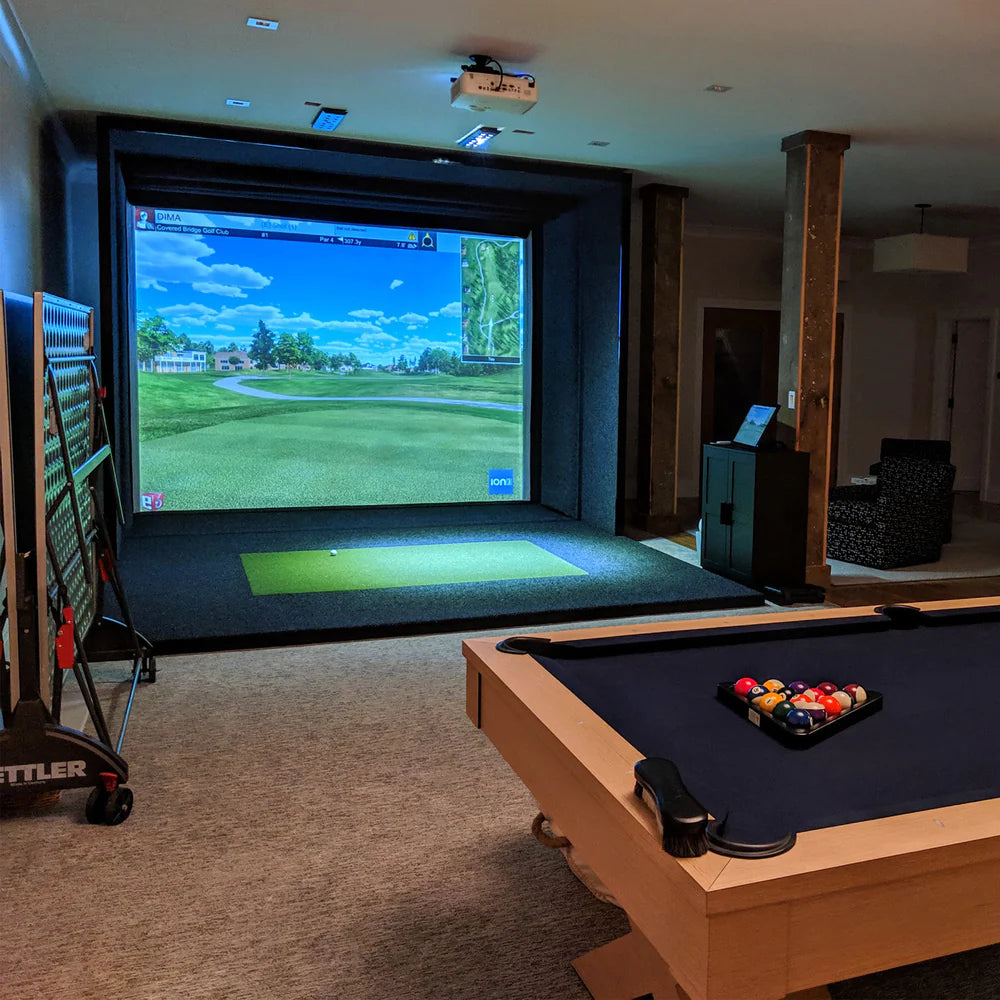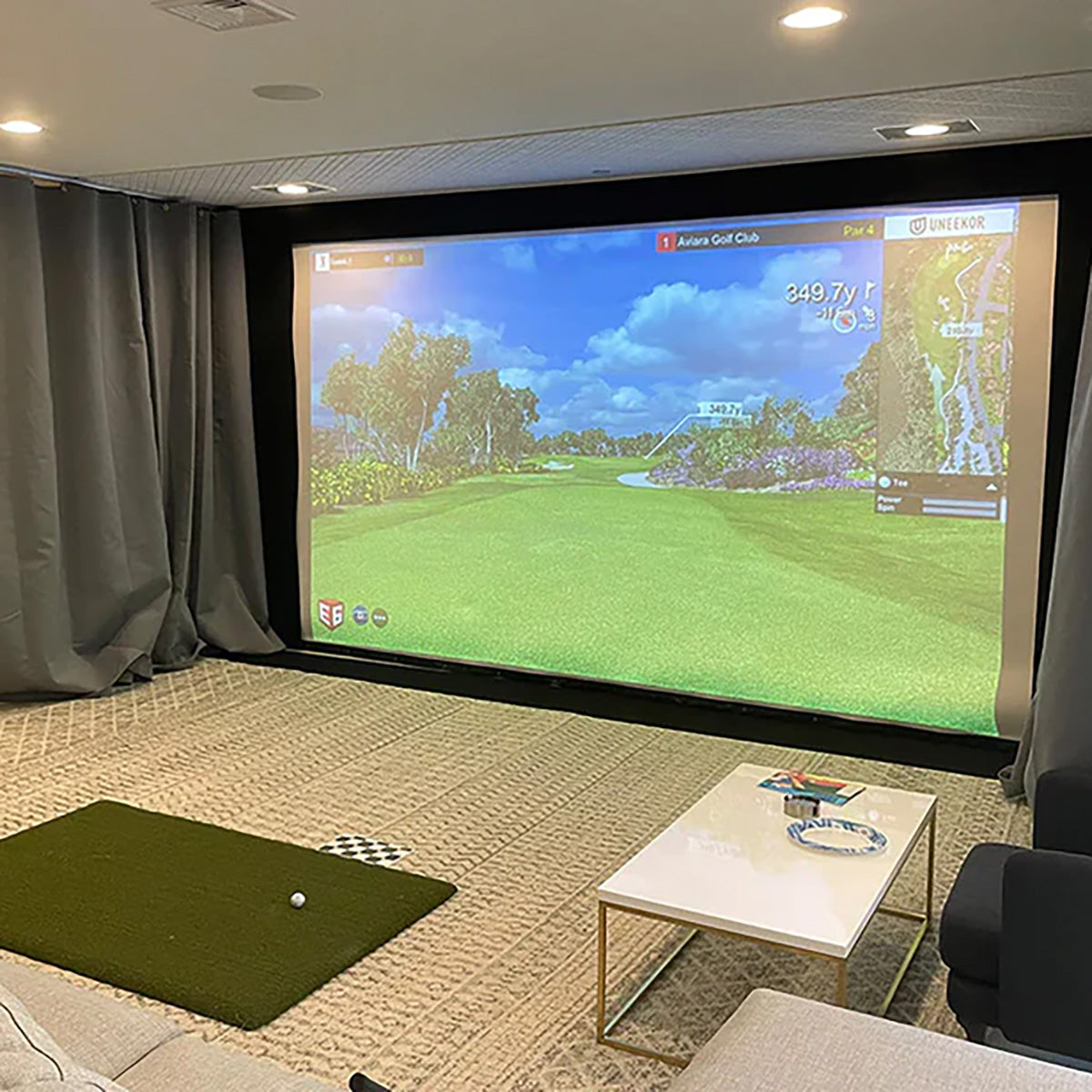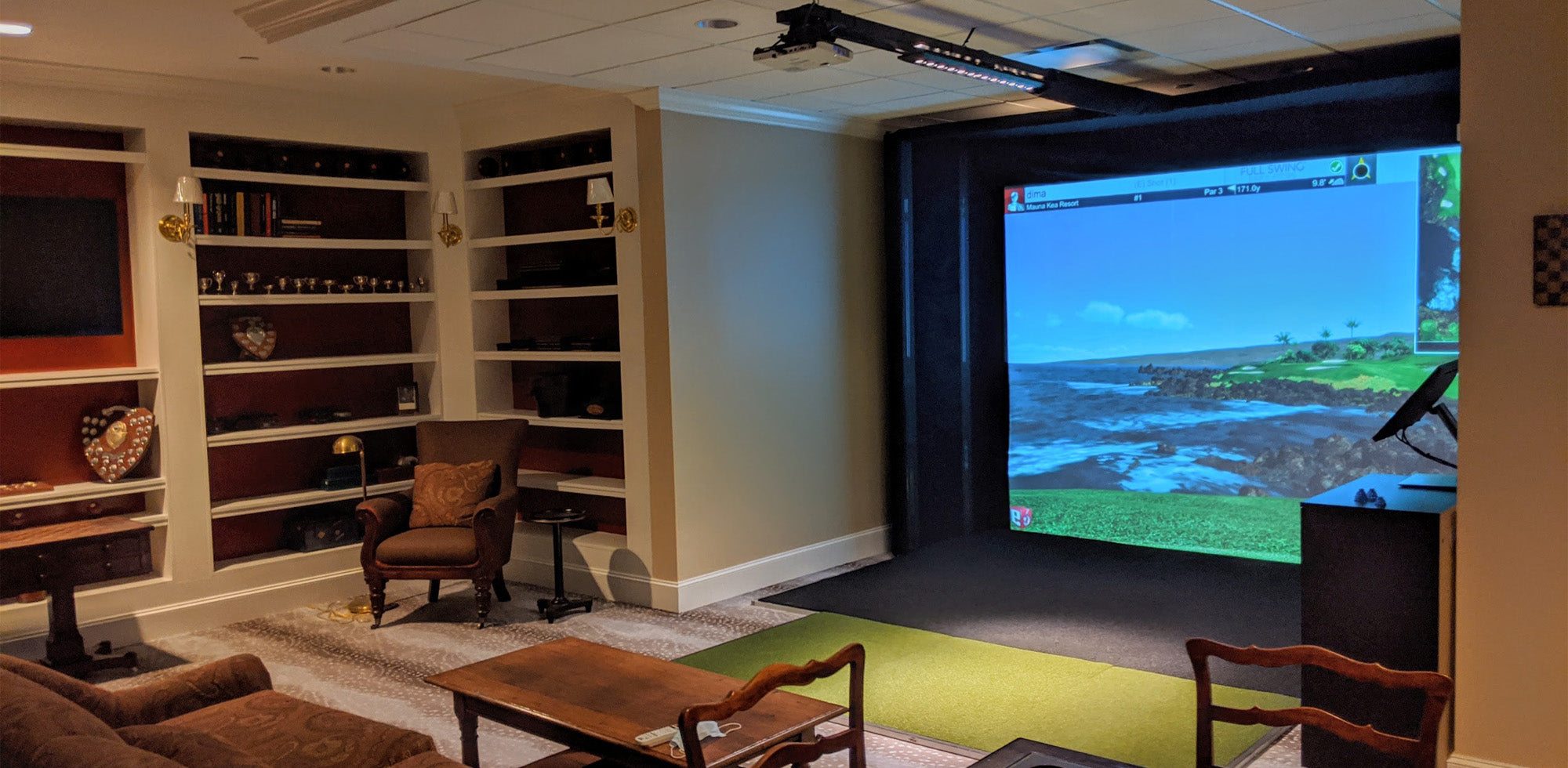 Step One
Consult
The first step in the process is a consultation with our professionals. During this meeting we aim to get a better understanding of the project and how we can make it a reality. During the consultation, we ask that you share your vision of the golf enclosure with us. To ensure we have a solid understanding of your plans, a series of questions will be asked.
By doing so, we can help guide you down the right path. We will also address any questions you might have during this time. So, if you have questions on what technology to use — or what we recommend, we will provide you with information to ensure the best decisions based on the vision, space, and budget have been made.

Step Two
Plan
To develop a plan that will fit the needs of the space, the Precision Sports team will work directly with your contractor, architect, and designers to develop a customized plan. Our process includes consulting directly with your team to ensure plans for the custom golf enclosure have been made to include:
- Spacing requirements
- Room optimization to maximize traffic flow
- Integrated audiovisual system- Sound systems
- Lighting
- Desired color schemes

Step Three
Design
After a plan has been established and agreed upon, our design team will create a three-part design process which includes the following:
1. Up to three conceptual 3D design renderings.
2. Designs that your contractor will need to prepare the room for installation — including wiring layout, lighting, and blocking.
3. Production plans, which provide details as to how the vision will be brought to life.

Step Four
Install
The experienced installers at Precision Sports will work to ensure the installation process exceeds your expectations. Most of our simulator installations are completed within two to three days as a lot of the work is done off-site in preparation for your install. We also ensure that when our staff leaves your home or facility, everything will be ready to use the new golf enclosure — or entertain your friends.
If you're ready to schedule a consultation or you'd like to learn more about our customized golf simulator enclosures, contact us today.
Why Choose Precision Sports?
Because Experience Matters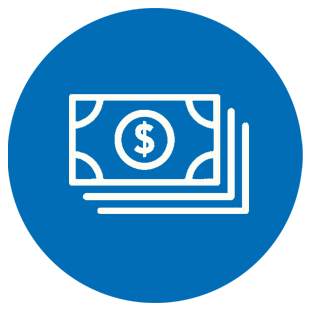 Upfront Pricing
Every project is unique, so is the cost. Get a no-obligation estimate and consultation tailored to your needs, style and budget. We outline all the costs, so there's no surprises down the road.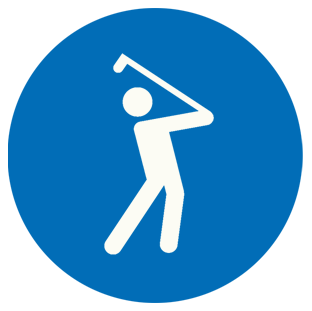 Versitale Design
We get it, golf 24/7 isn't for everyone. From sports simulations, gaming extravaganzas to epic home theaters, we can help you create a space that is sure to please the whole family.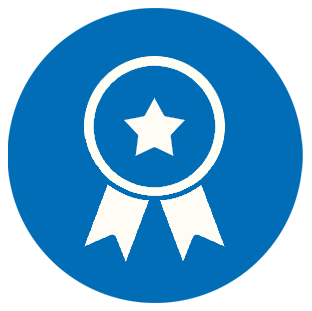 Certified Installers
Our highly trained team members work quickly and efficiently, completing installations in just a few days. They also ensure all technology is working together properly and instruct you on how to get the most out of your system!
Upholstered Wall Treatments
Ideal for hard wall enclosures. Here are the advantages of our panels: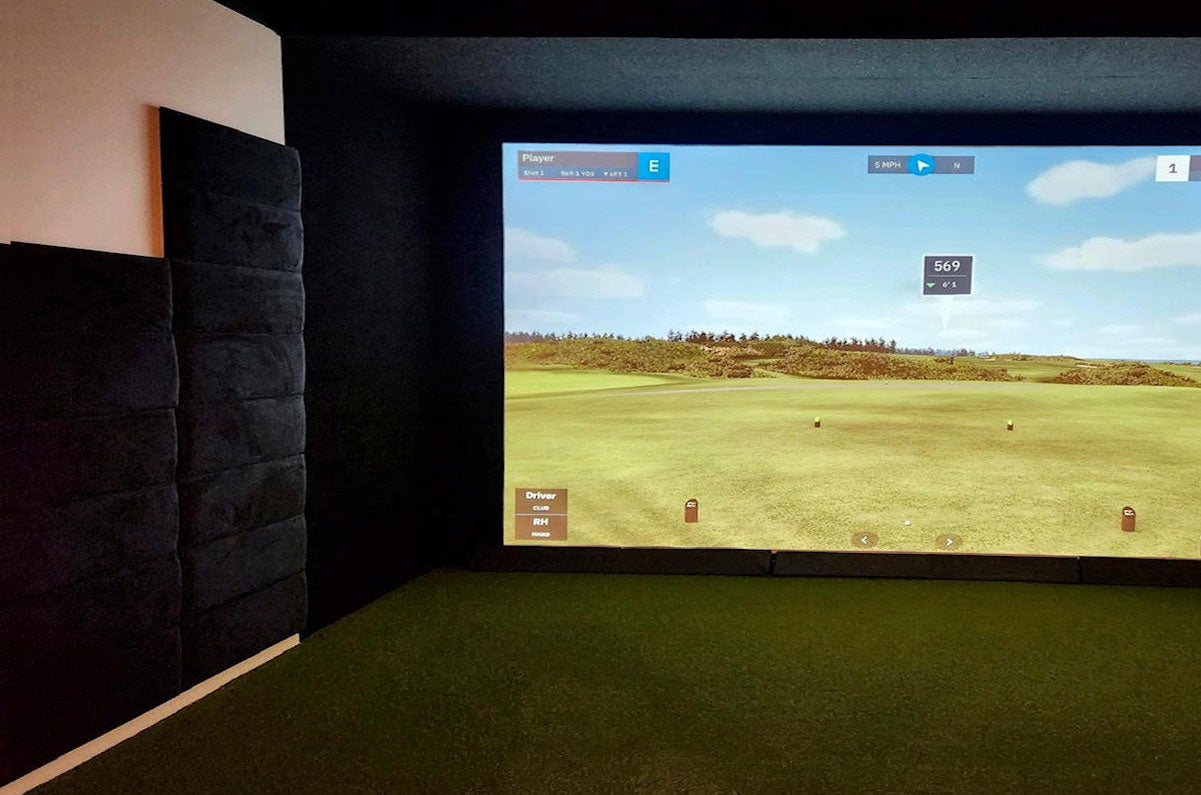 Super Simple Install
Take an enclosure from blah to brilliant in 3 simple steps.
Eye Catching Colors
Rich colors to complement your furnishings and decor.
Batting
An extra layer of padding for maximum comfort.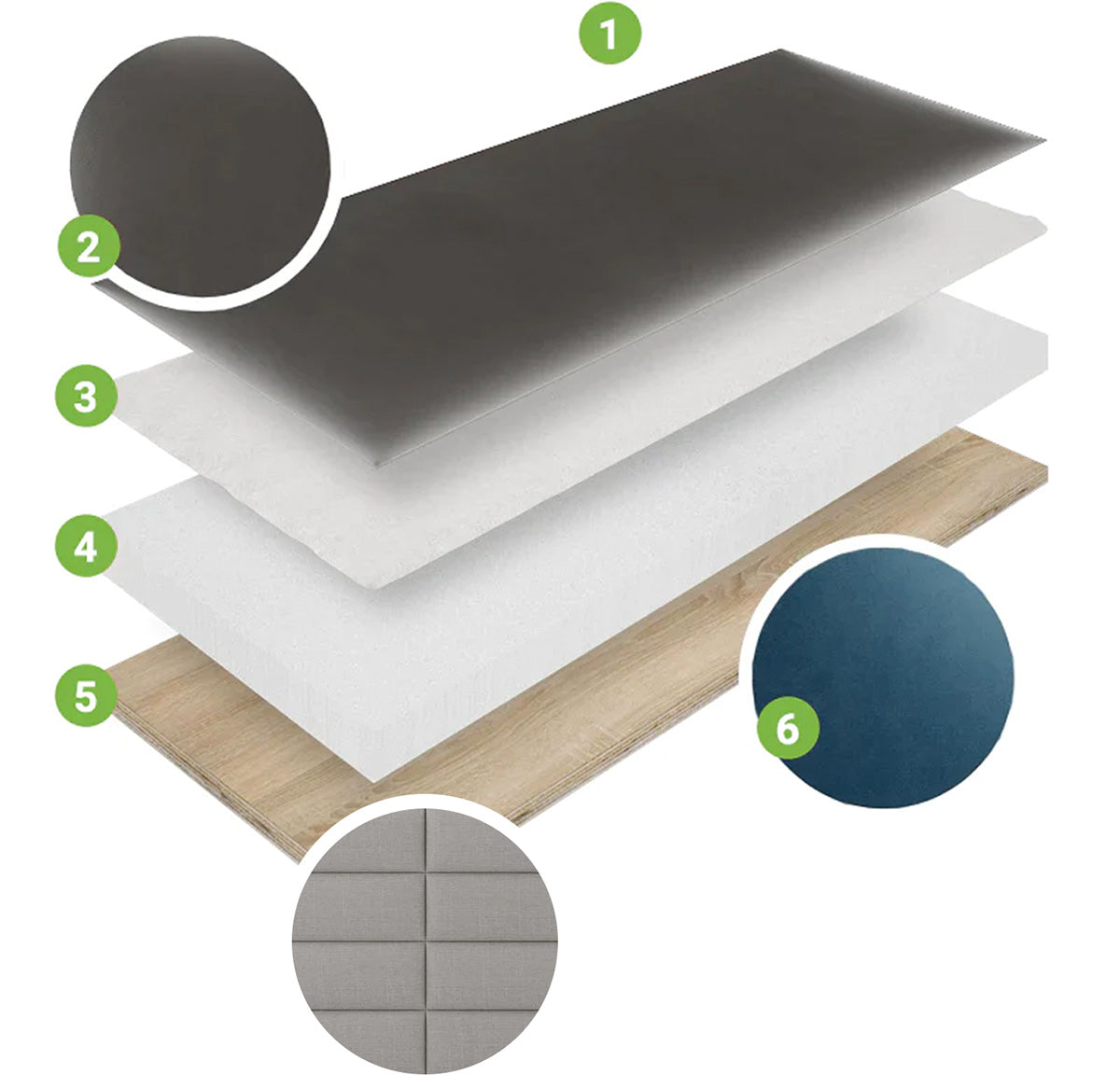 Foam Padding
Soft-density cushion for insulation and form.
Wood Support
Sturdy, lightweight base for durability and portability.
Easy-care Finishes
4 plush options, all lovely and low-maintenance.
Home Theater Curtains
Ideal for room dividers.
Custom Hard Wall
Ideal for room dividers.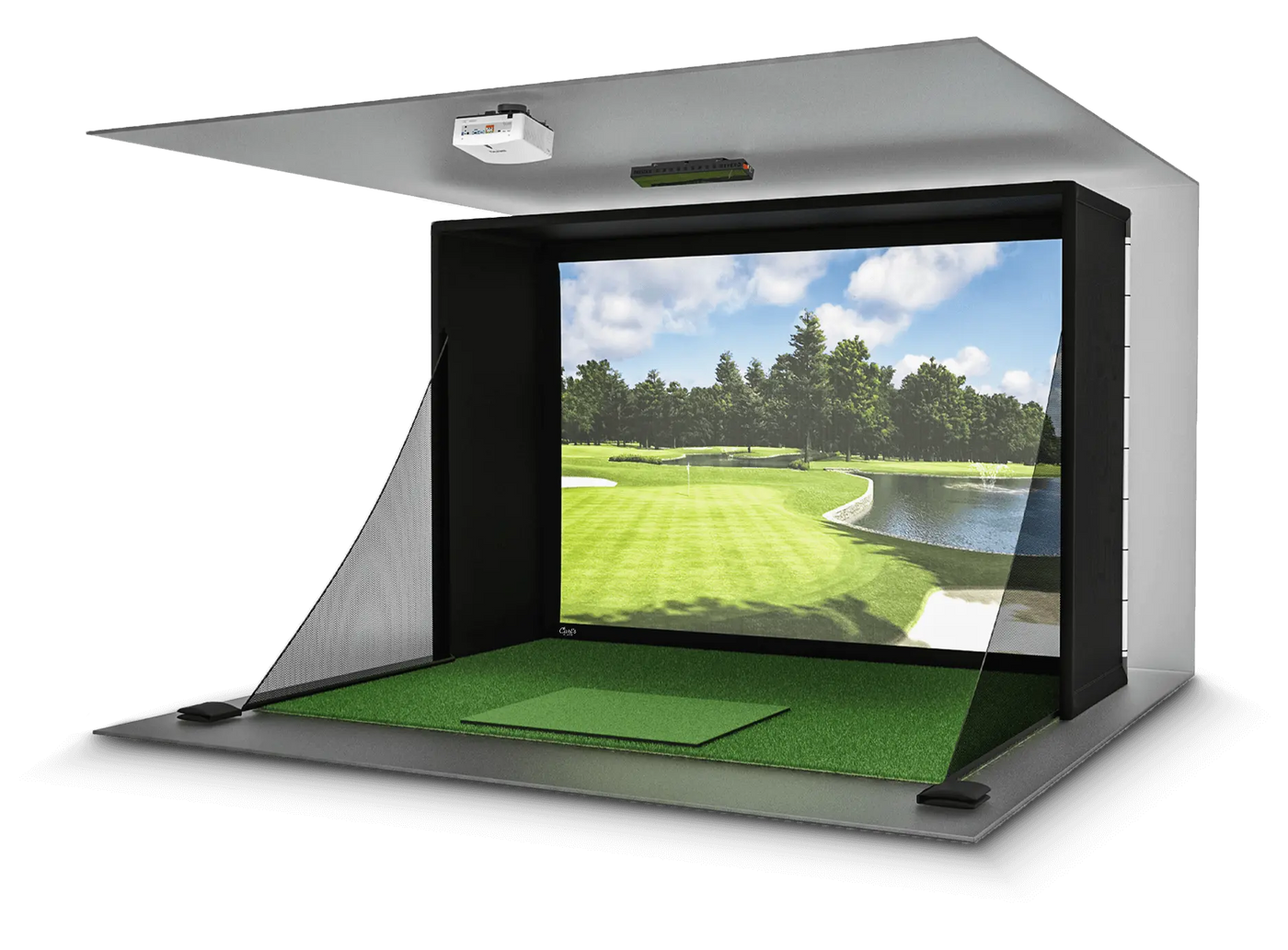 Build Your Dream Golf Simulator
Yes, we have everything you need to build a custom golf simulator room of your dreams. You can count on us to provide unbiased advise and guidance on which simulator technology is right for your needs and your budget. If you need more than just the room enclosure, we've got you covered.