Why Buy Certified Pre-Owned
Certified Pre-Owned Full Swing Golf Simulator are available exclusively from precision sim
Our exclusive partnership with Full Swing means we are committed to providing customers with top-tier certified pre-owned golf simulators. It's a commitment to excellence, authenticity, and a guarantee that can't be found anywhere else.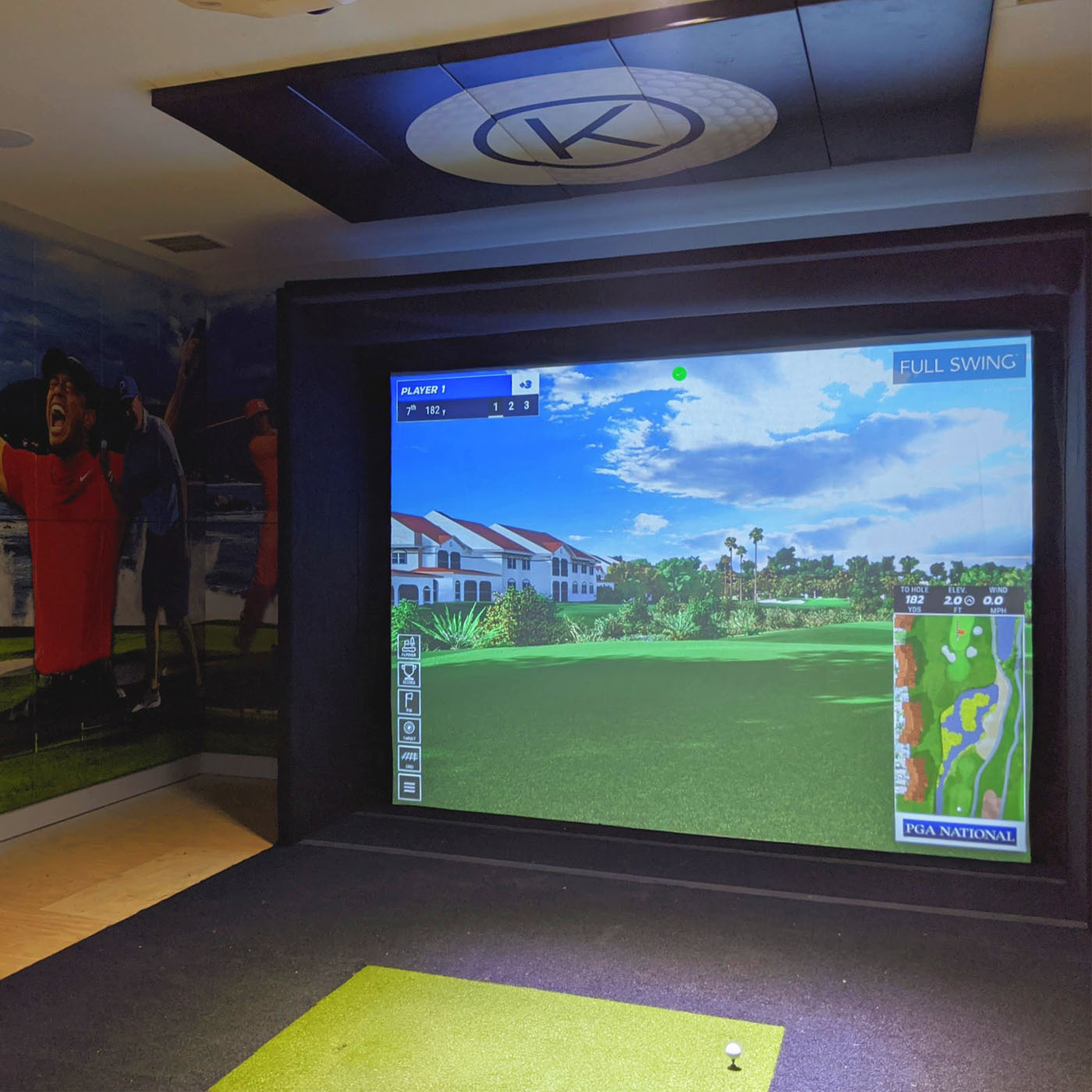 What a Full Swing Certification Means for You
Whether you're looking to play the Championship Golf Courses or want to have fun on a rainy day, a certified pre-owned golf simulator will deliver the quality experience that's desired.  
These aren't used, these are certified pre-owned, which you won't find anywhere else thanks to Precision Sports partnering with Full Swing. Being given the trust to recertify also means the simulator will be supported by Full Swing, something that isn't offered anywhere else.    
To become recertified – or certified pre-owned, new OEM parts are determined specifically for each simulator, leading to its recertification by Full Swing. Recertification also means support is given during the lifetime of ownership of the simulator.  
This way the customer will have peace of mind knowing that it will work as intended time and time again.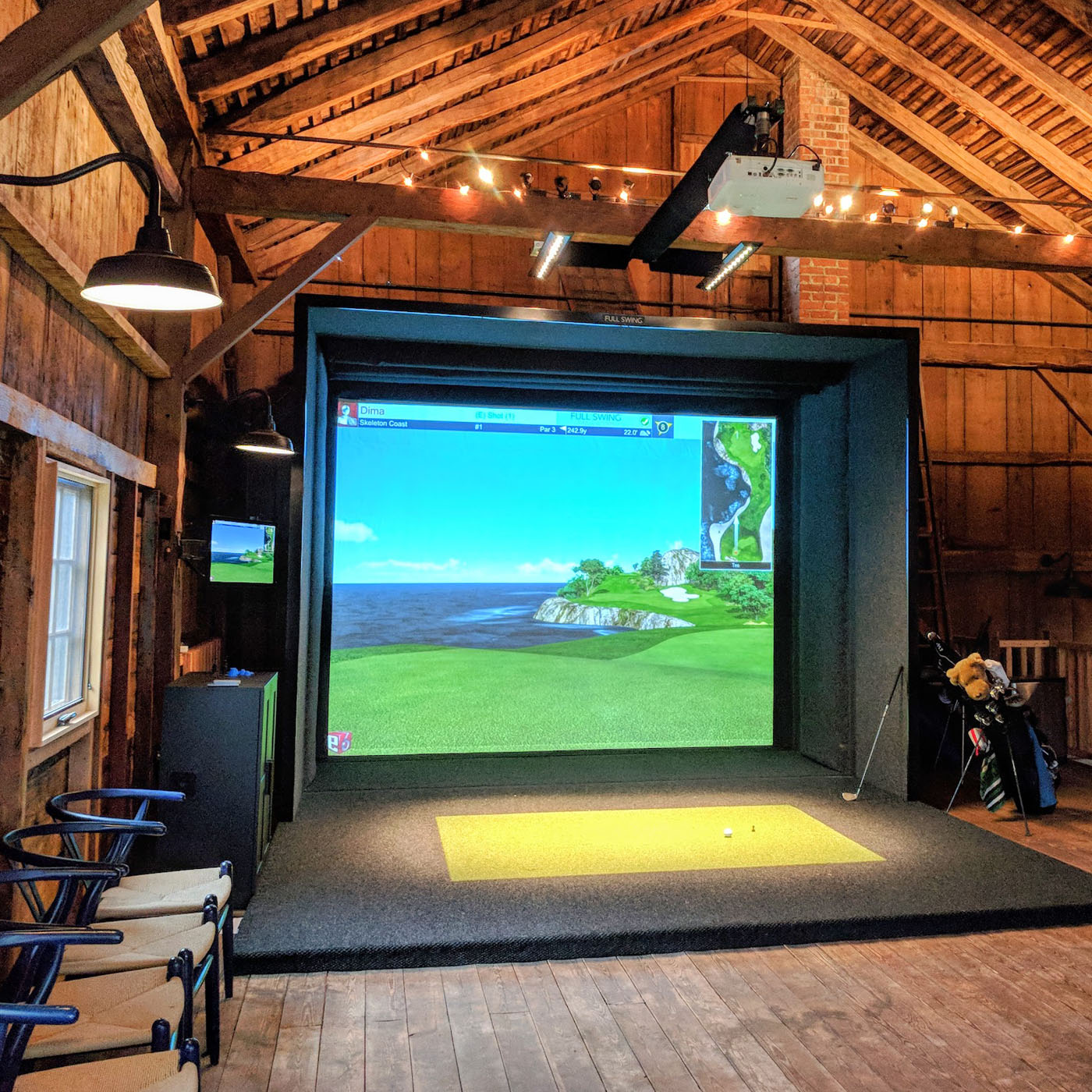 Save Today, Enjoy for a Lifetime
The numbers speak for themselves. These simulators are built to last, meaning they often live more than one life — meaning you bring home a like-new, certified pre-owned Full Swing simulator while saving 20-40%.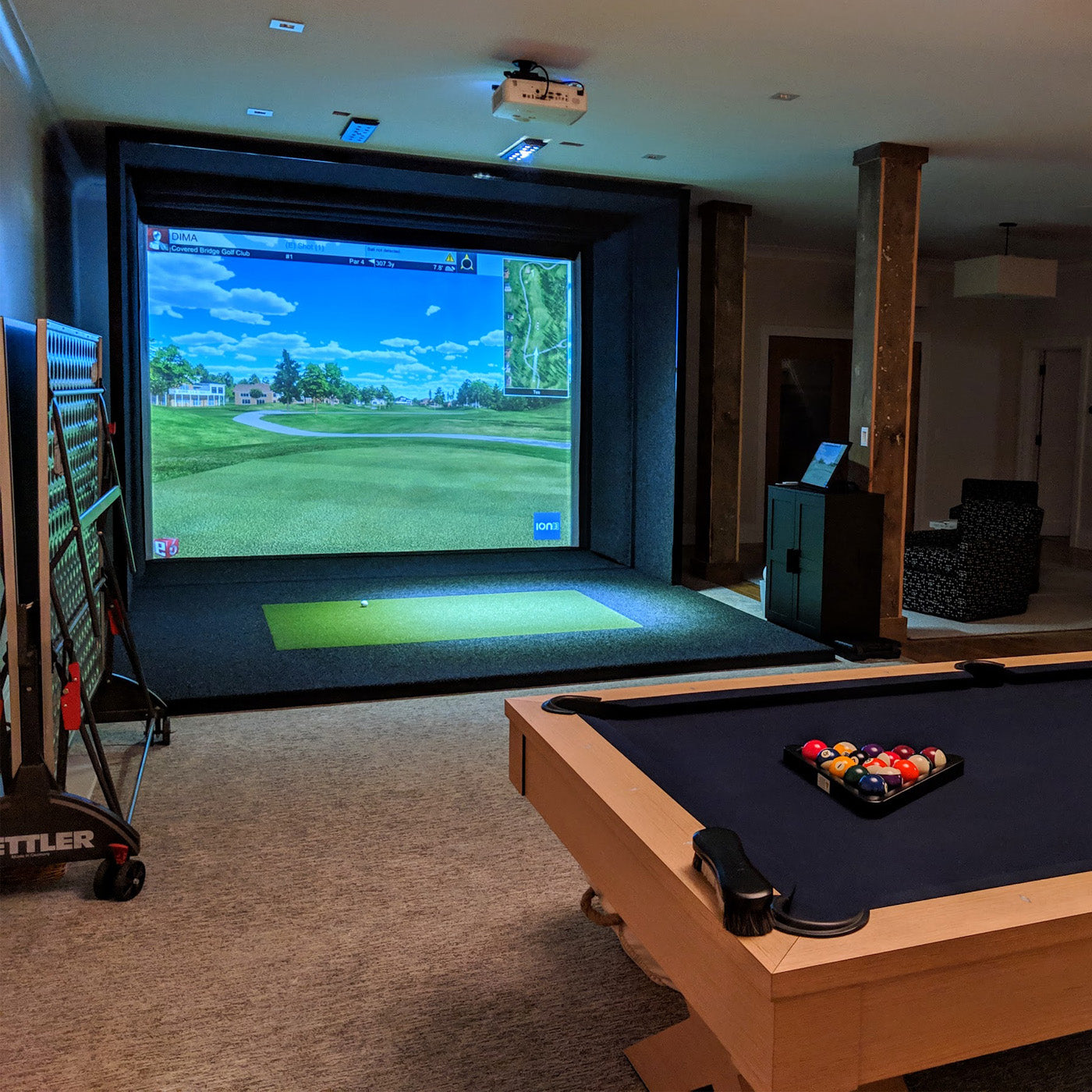 Expert Care Providing Peace of Mind
End-to-end solutions are provided by the experts at Precision Sports and Cad/Electrical Drawing is provided by Full Swing.  
In scenarios where consultation is needed, it is provided by the Precision Sports project management and installation team. Then, we will provide the expert installation. Certified pre-owned golf simulators also come with Full Swing remote support during the life of owning your simulator. 
Discover the Certified Difference
What is the difference between CPO golf simulator and one that's new? So little you wouldn't be able to tell the difference.  
A certified installer from Precision Sports performs a multipoint inspection on all pre-owned simulators to ensure our customers are always provided with the best quality with a recertified simulator. 
The physical differences are minute, but you can see the difference in savings while also having peace of mind knowing our partnership with Full Swing comes with a commitment to excellence.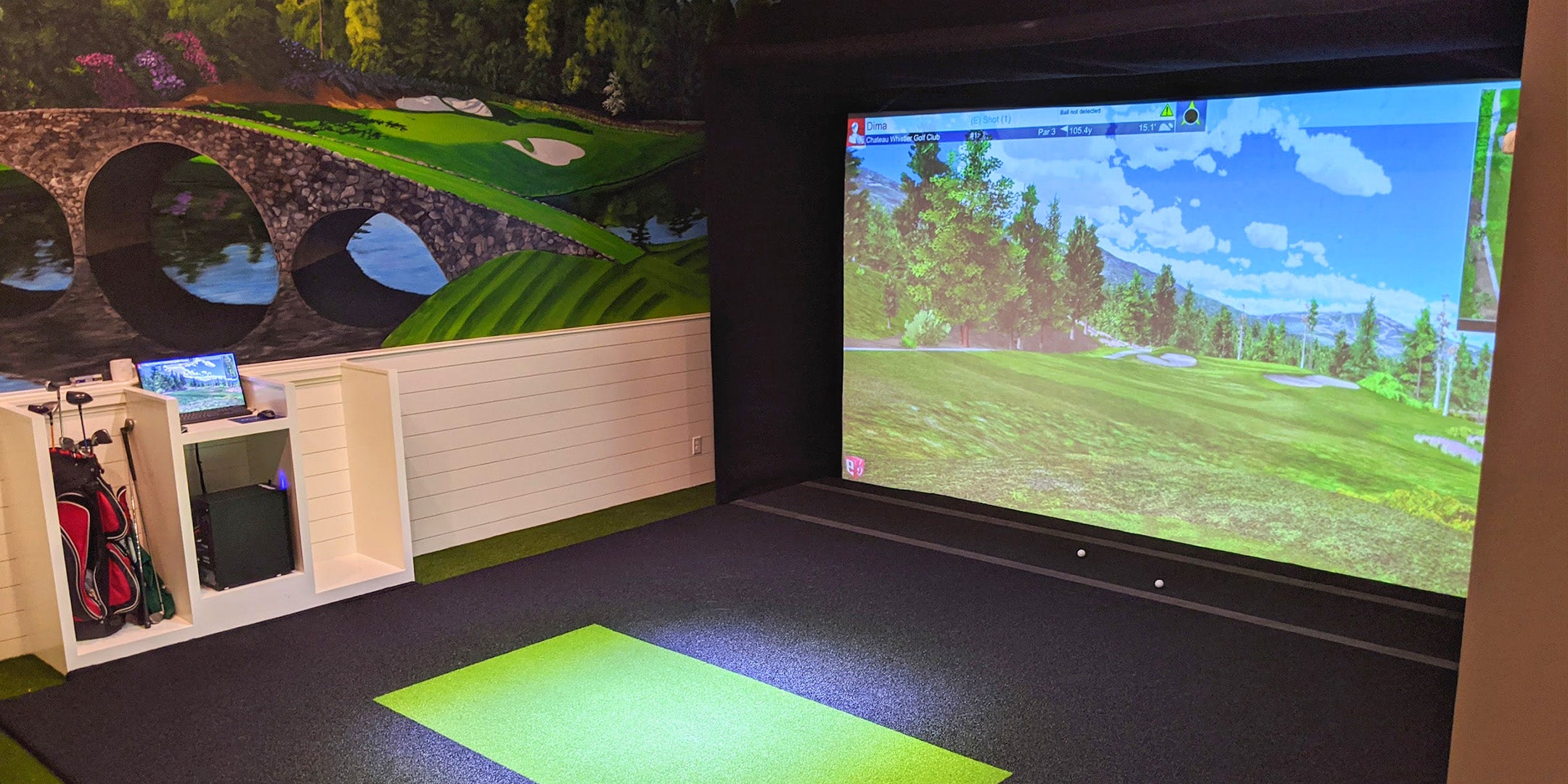 Save Thousands Of Dollars now
Treat you and your wallet by browsing our wide selection of Certified Pre-Owned Golf Simulators.
A Commitment to Superior Quality 
Purchasing a golf simulator is one of life's biggest decisions, one that Precision Sports takes seriously. Ensuring customers receive a top-tier product is of the utmost importance to our staff, whether it's brand new or a Certified Pre-Owned Golf Simulator.  
This dedication to excellence is showcased in each of our certified pre-owned Full Swing simulators.  
To experience our golf simulators first-hand, visit Precision Sports today. Our certified installers will be happy to answer any questions you might have and help you find the ideal golf simulator.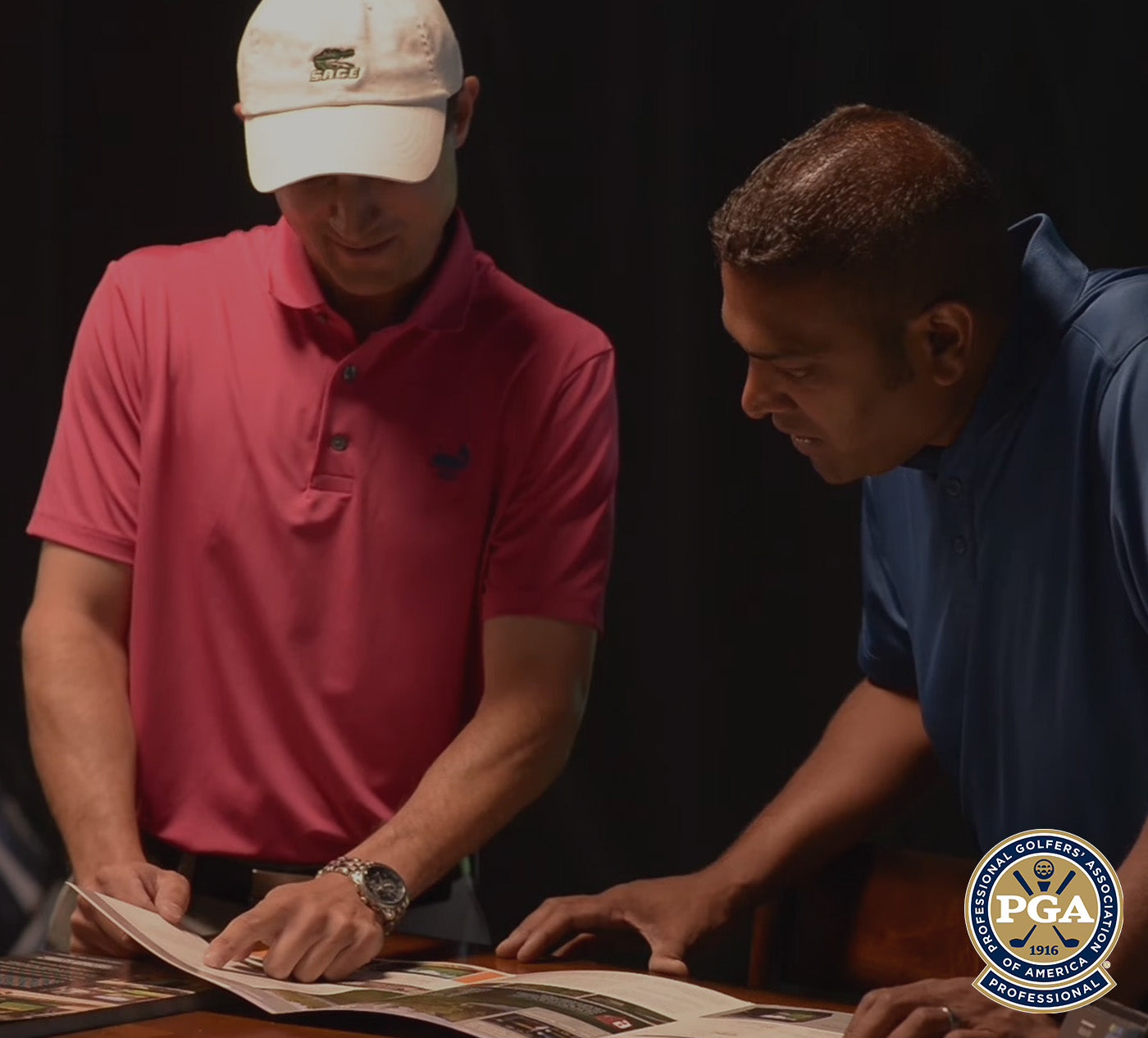 Book A Complimentary Consultation Now!
Chat with our PGA Professional who can help you decide on the perfect simulator that suits you best!
Find The Perfect Simulator
Fill out the form below to get a complimentary consultation with a member of our expert team.
Fill out the form below to get a complimentary consultation with a member of our expert team.