Introducing The Full Swing Launch Monitor Kit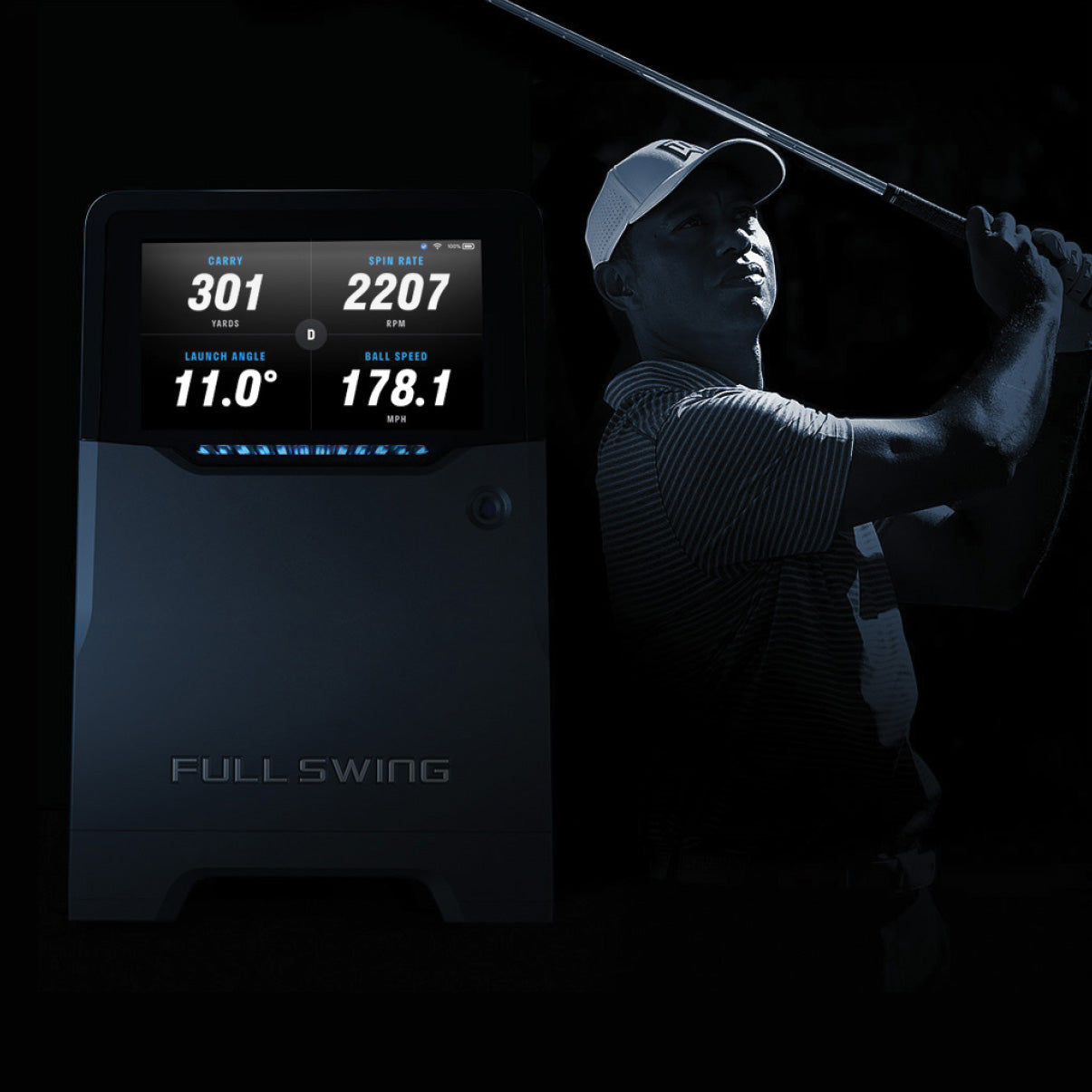 THE MOST INNOVATIVE LAUNCH MONITOR
Tiger asked for a launch monitor, built to his standards. Innovation led to unparalleled processing power, absolute accuracy, and even more features than he could have imagined.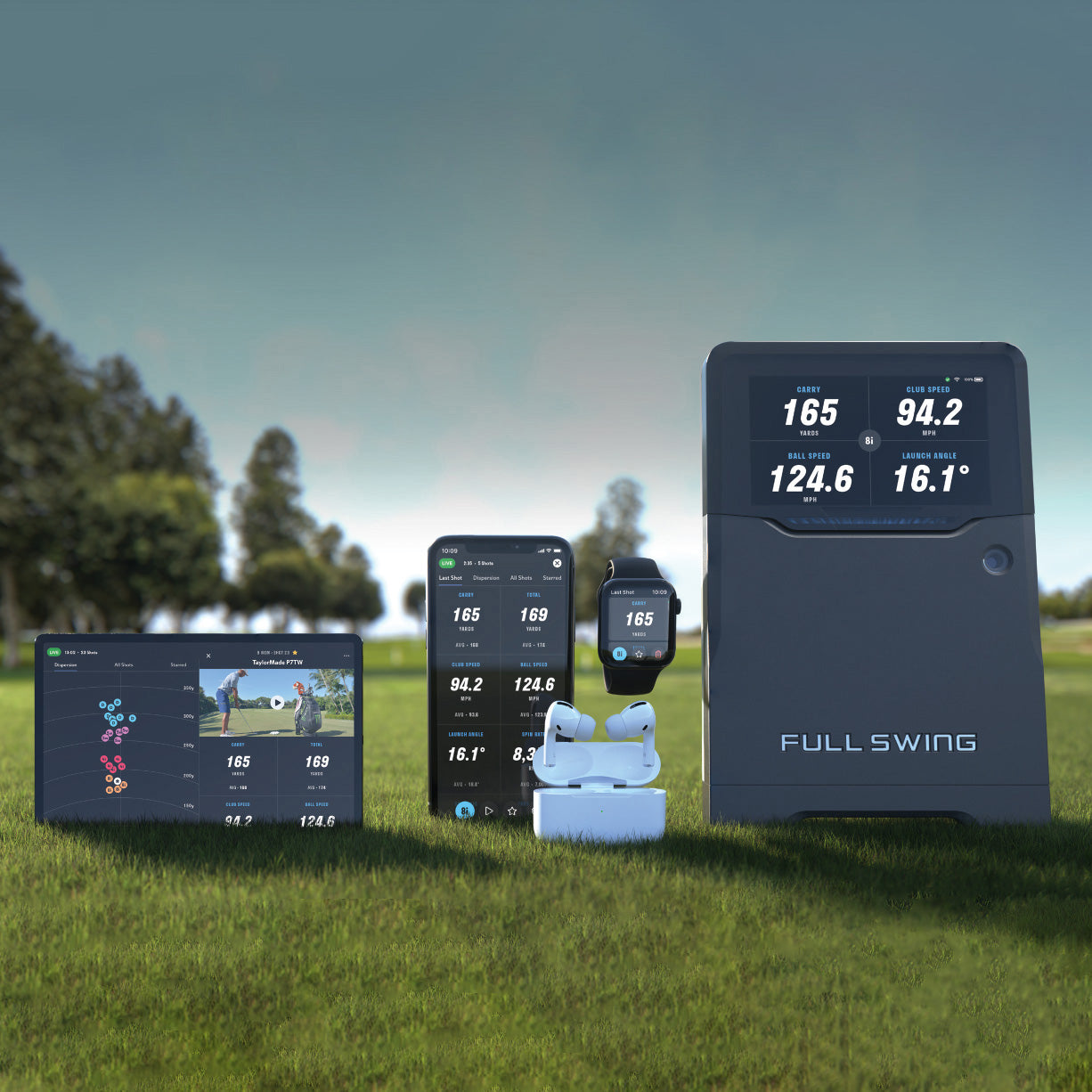 THE MOST CONNECTED DEVICE IN GOLF
No more guesswork for you or your instructor, see exactly what is going on at your practice or fitting, analyze your data and start playing better golf, faster.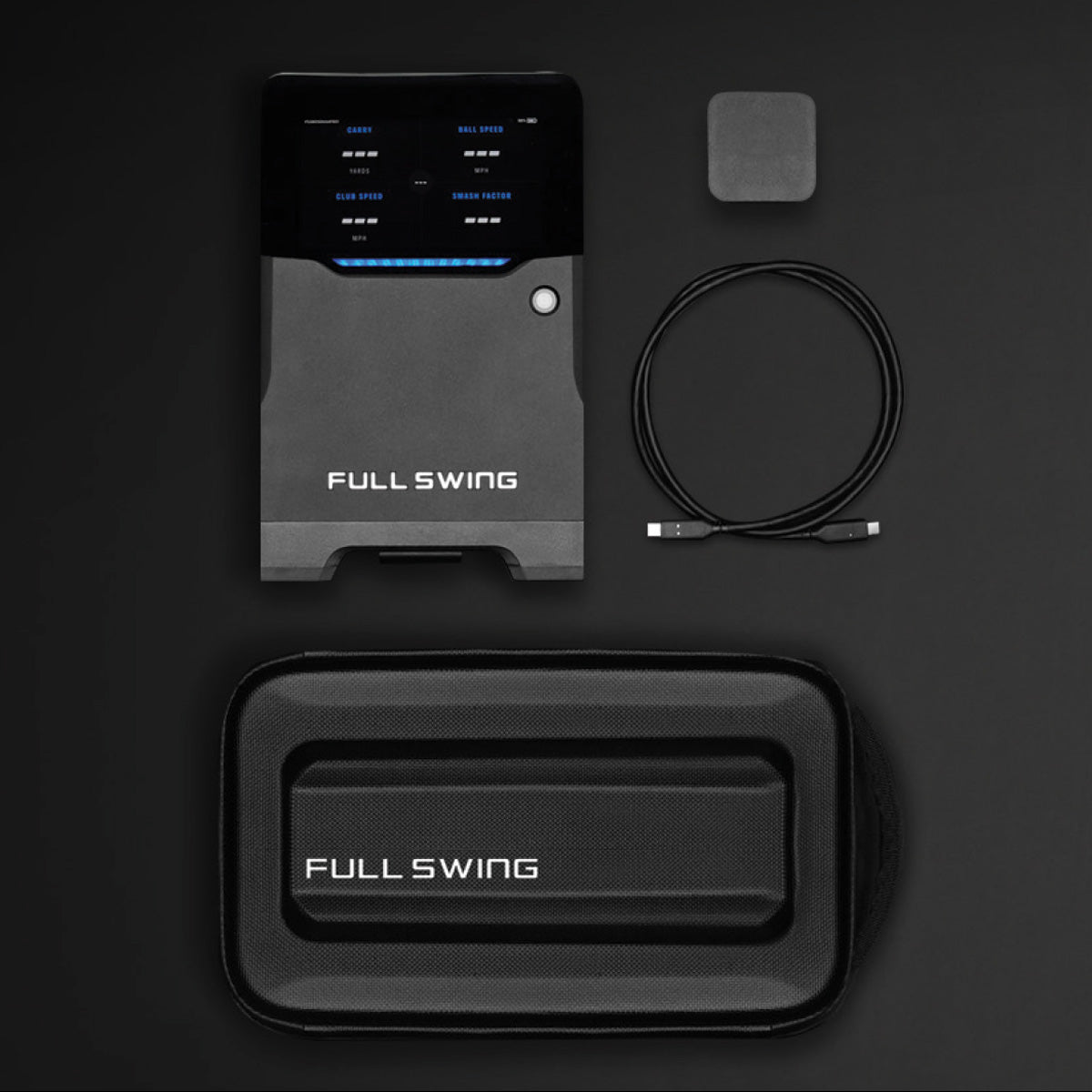 High Quality Features
Five hours of battery life
4k Camera, 1080p Output
Compact Design
Easy & Fast Set-Up
Connect all your IOS devices
Download the Full Swing Kit Brochure