WHY CHOOSE TRUGOLF INDOOR GOLF SIMULATORS?!
For the most advanced, accurate, and realistic gameplay
and unparalleled golf entertainment and instruction

From a proprietary ball flight simulation model to ultra-realistic putting, TruGolf provides an unparalleled range of options for every player.
Whether you're looking for a luxury virtual golf system with a high level of finish, or an easily set-up-and-taken-down portable golf simulator, TruGolf has you covered. All of our at-home golf simulators provide stunningly accurate gameplay that capture the spirit and feel of the game.
Precision Sports prides itself on ensuring every experience you have with your indoor golf simulator is an excellent one, from sale to set-up, and everything after and between. Our outstanding Customer Experience team provides individualized assistance to guarantee that you receive optimum performance from your virtual golf simulator.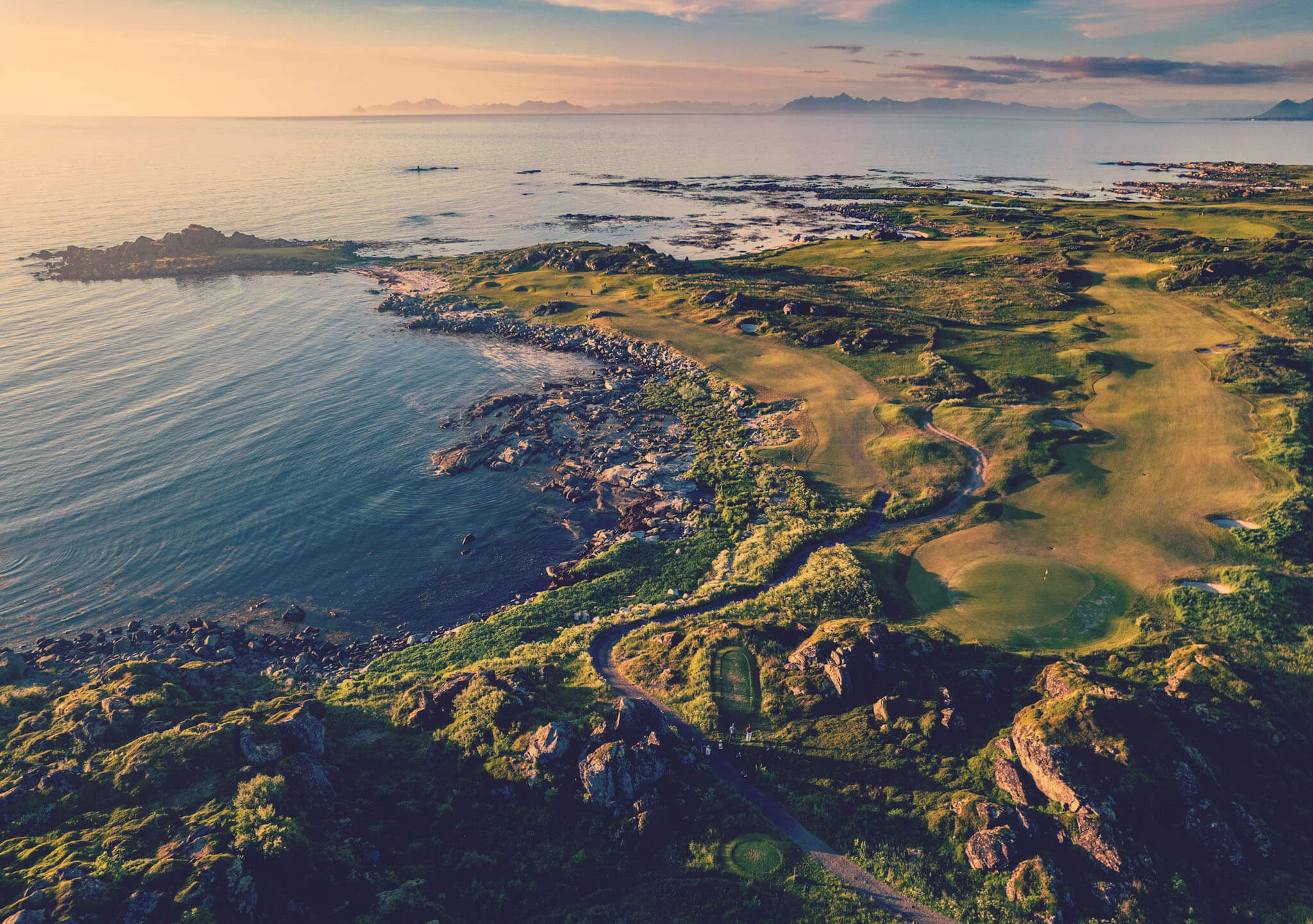 Play at your convenience, no matter the conditions
Easy to Play, Improve, and Enjoy
Virtual Golf Increases Access to the game.
With beautiful visuals and a huge library of courses, TruGolf's in-home golf simulators allow you to practice, play, and wholly immerse yourself in every detail that makes golf, golf. 
With robust software capabilities and easy set-up equipment, TruGolf has consistently been the top choice of both industry professionals and weekend warriors. 
Best-in-class Technology
An incredible experience for casual and dedicated golfers alike.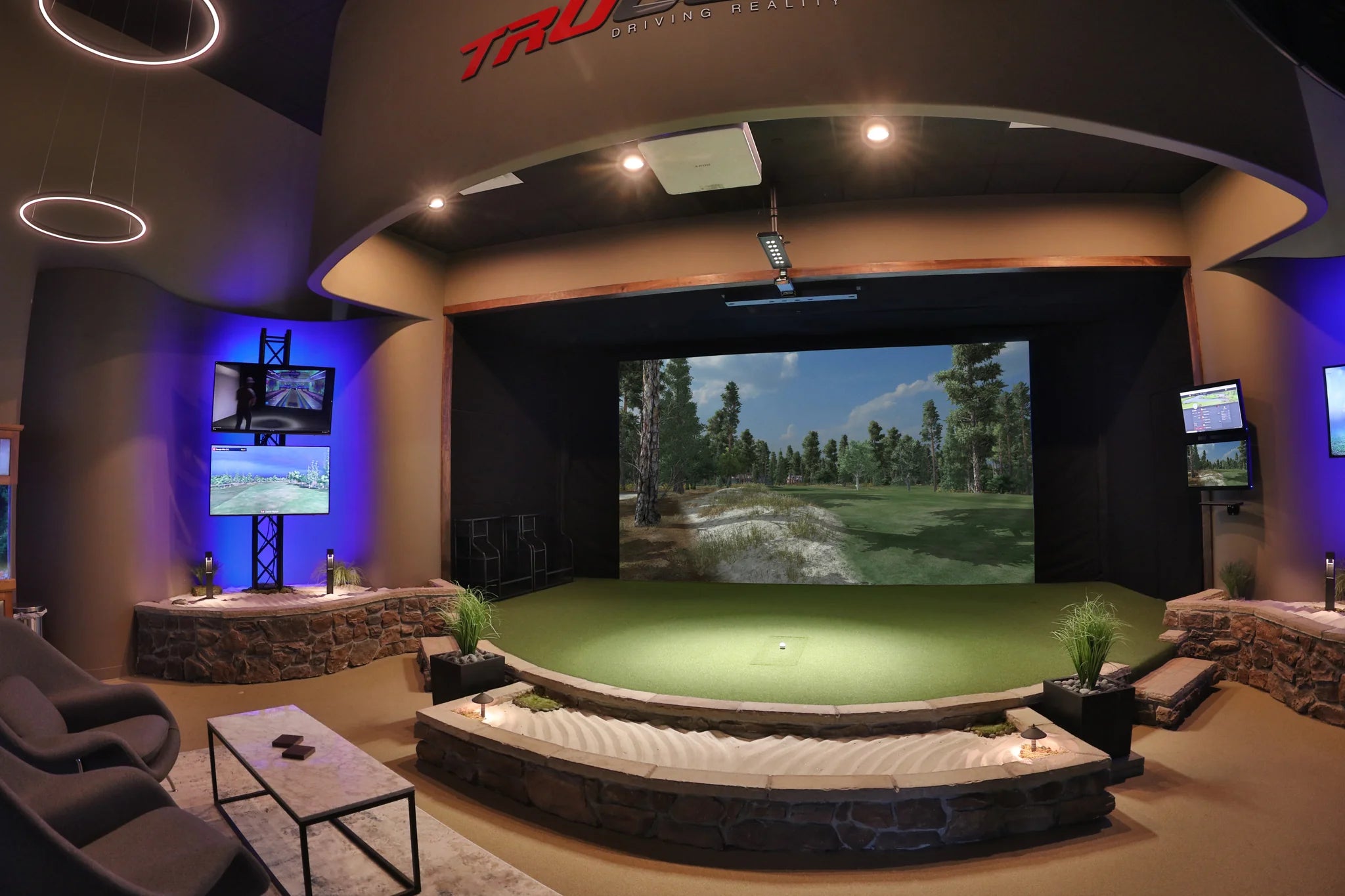 The reality is that TruGolf is no longer a simulator – it is exactly what happened. Real golf with real feedback.
MIKE MALASKA - PGA PROFESSIONAL