track your metrics like the pros.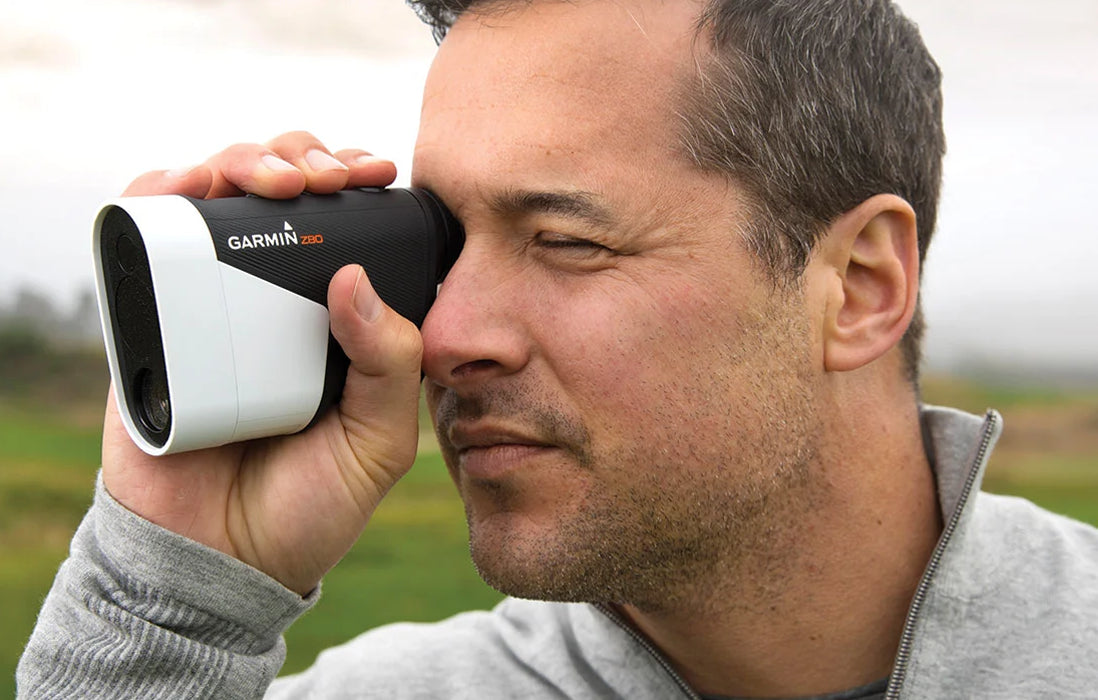 Garmin products allow you to track your metrics like the pros. Take your golf to the next level with tools like the Z82 and R10, the most accurate range finder on the market and a launch monitor that tracks your ball speed, carry distance, smash factor, launch angle, spin rate, spin axis, apex height and more.
Alongside their golfing software Garmin products deliver you the most accurate golfing experience on the market today.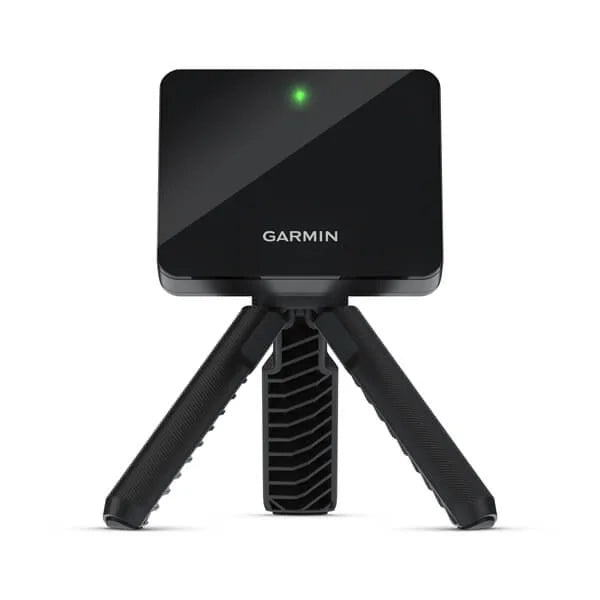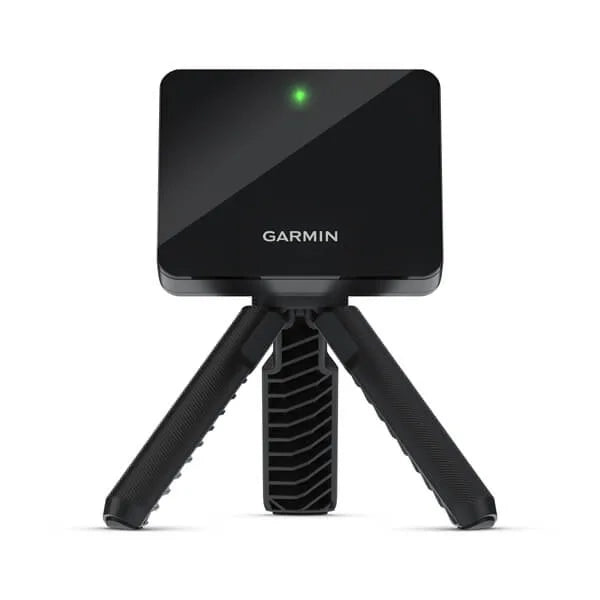 Garmin Launch monitor
With the Approach R10 you bring the course to you. Golf all of your favorite courses from anywhere in the world. The most accurate virtual golfing experience is at your fingertips.
Play ALL your favorite courses with
virtual golf
Play over 40,000 pre loaded courses virtually from anywhere in the world. You can challenge a friend or beat your personal best. Play like you have been there before with the best virtual golf experience on the market.
Garmin range finders
Garmin's Z82 range finder is the most accurate on the market today. The z82 uses GPS and laser range finding to track within 10" of the flag. Be more consistent and accurate with your shots with the laser range finder.