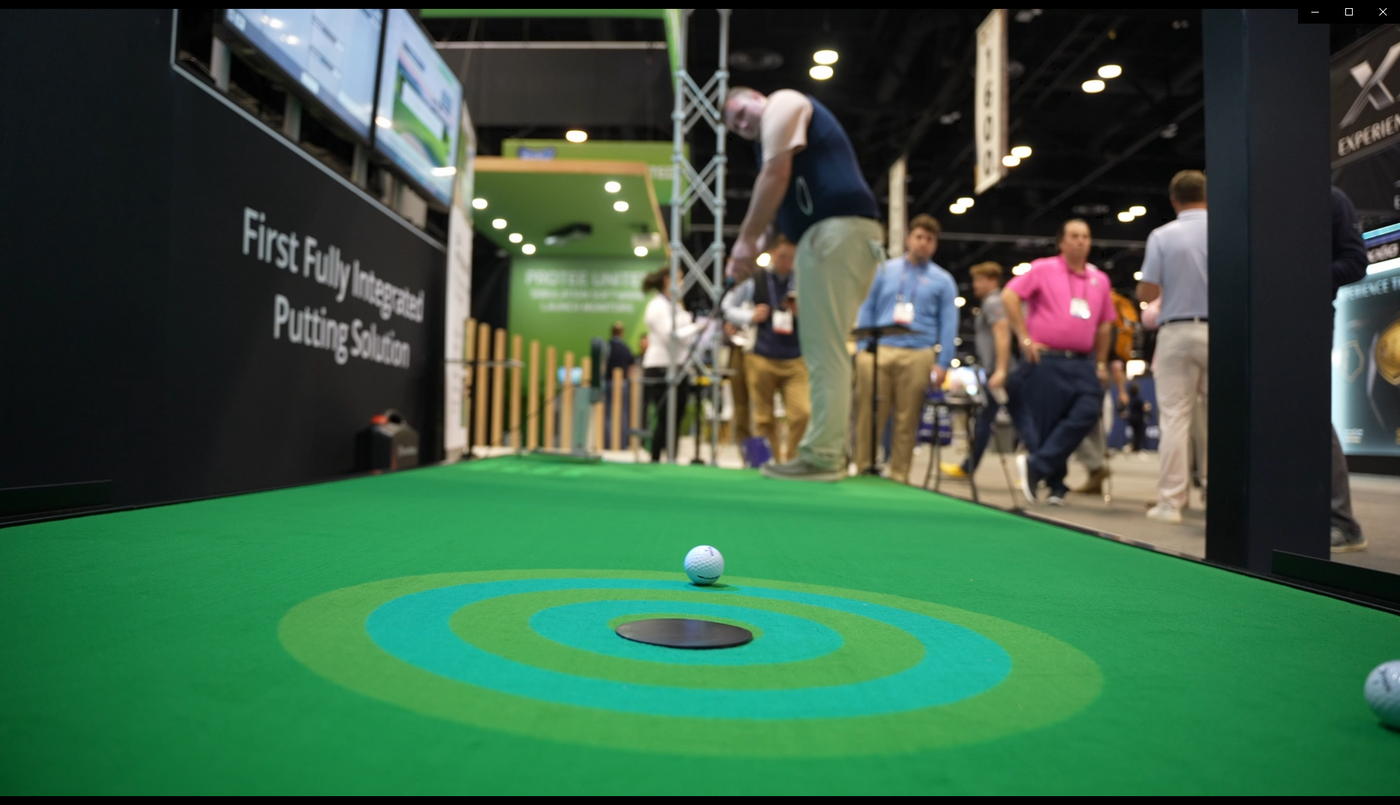 SAM PuttStudio
THE ULTIMATE PUTTING EXPERIENCE
The SAM PuttStudio is the most advanced putting studio worldwide. It is a modular system and can be customized to your individual needs. The SAM PuttStudio extends the abilities of the SAM PuttLab to the ultimate level and encompasses all the different functional areas to improve your putting, including putt stroke analysis, ball performance analysis, high-speed video, balance analysis and break putt training.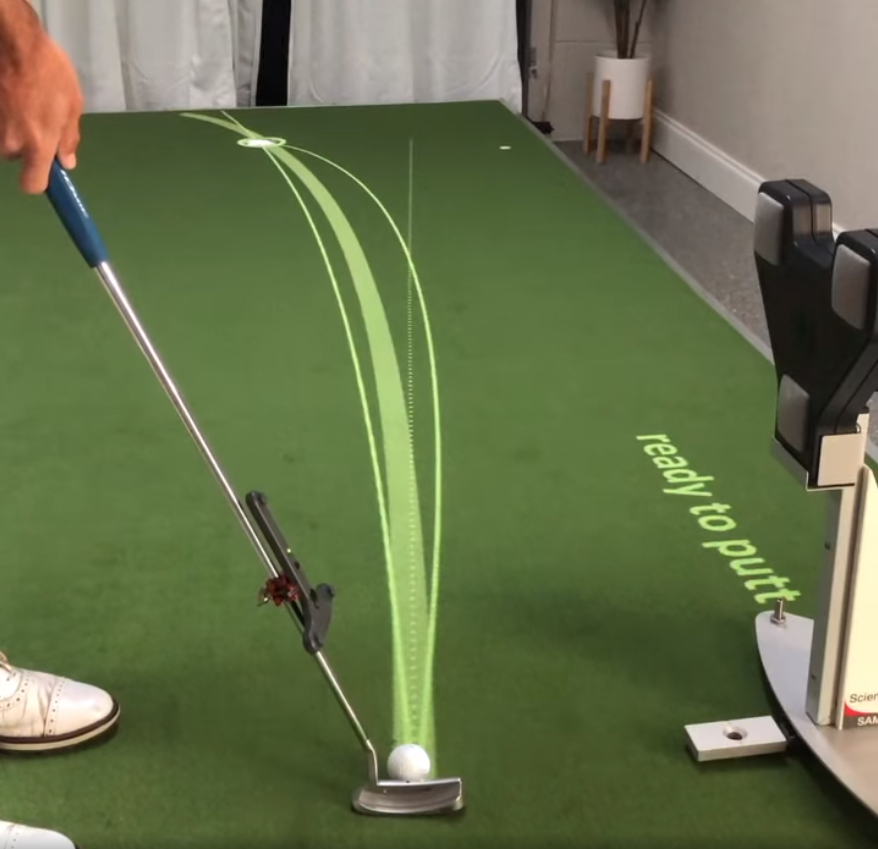 SAM PuttLab Technology
PRECISION AND SIMPLICITY
The electronics are housed in the compact and durable receiver unit (SAM BaseUnit). The measuring principle is based on extremely accurate ultrasonic 3D measurements. The technology is derived from the medical sector and is proven to be reliable in many medical applications. Up to now there is no other technology available that provides comparable accuracy of data for putting. System calibration is done in seconds and usage is convenient and simple.
THE COMPLETE PUTTING SOLUTION
SAM PuttLab is the complete putting solution – easy setup and calibration, extremely accurate data, comprehensive analysis, customizable reports, and the only system on the market that considers technique and consistency to evaluate a player's individual performance profile.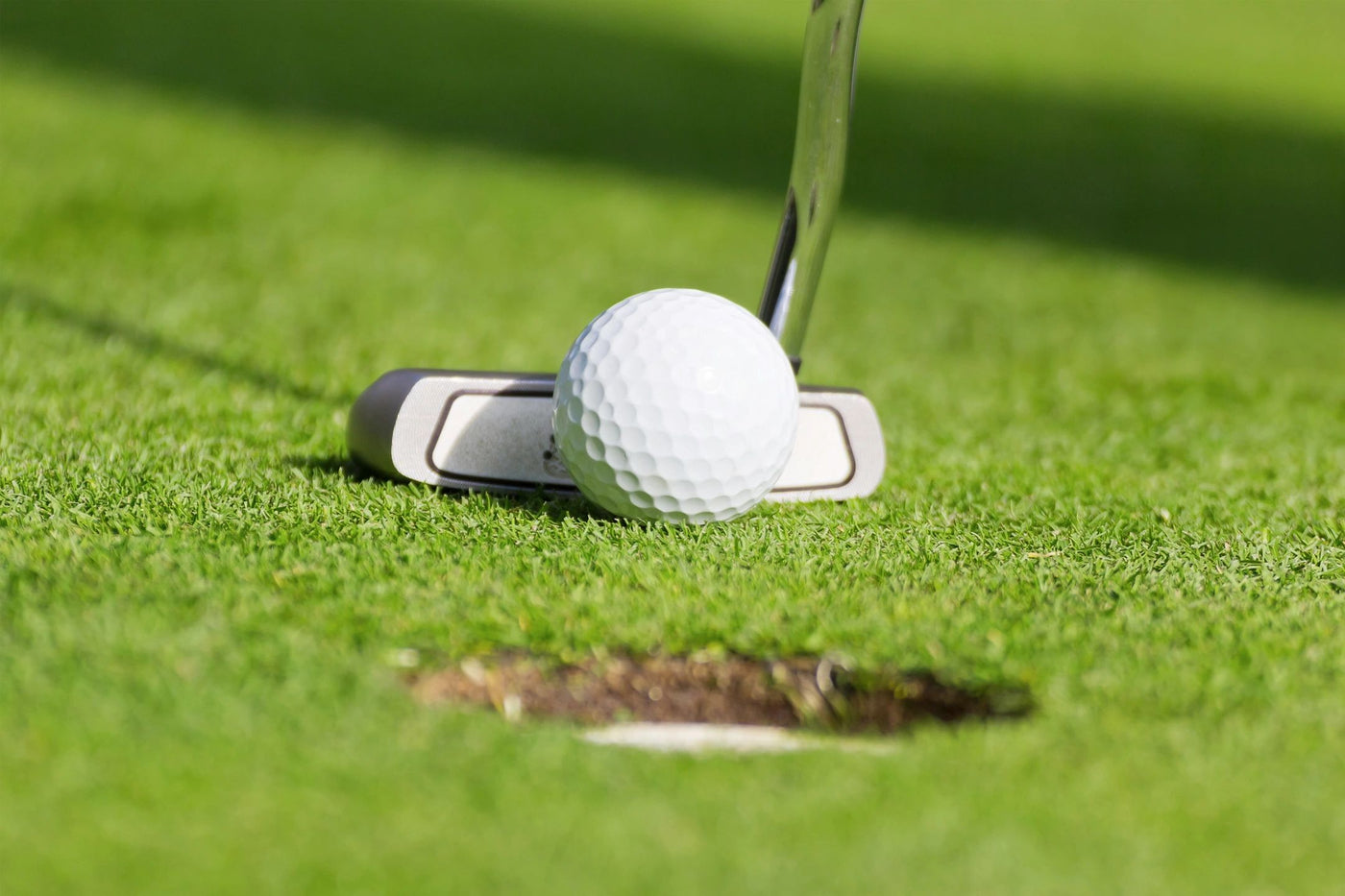 GET YOUR SAM PUTT PRODUCTS FAST!
CALL NOW!
When you're ready, the fastest way to get your hands on a SAM PUTT Product is by calling one of our friendly staff members!