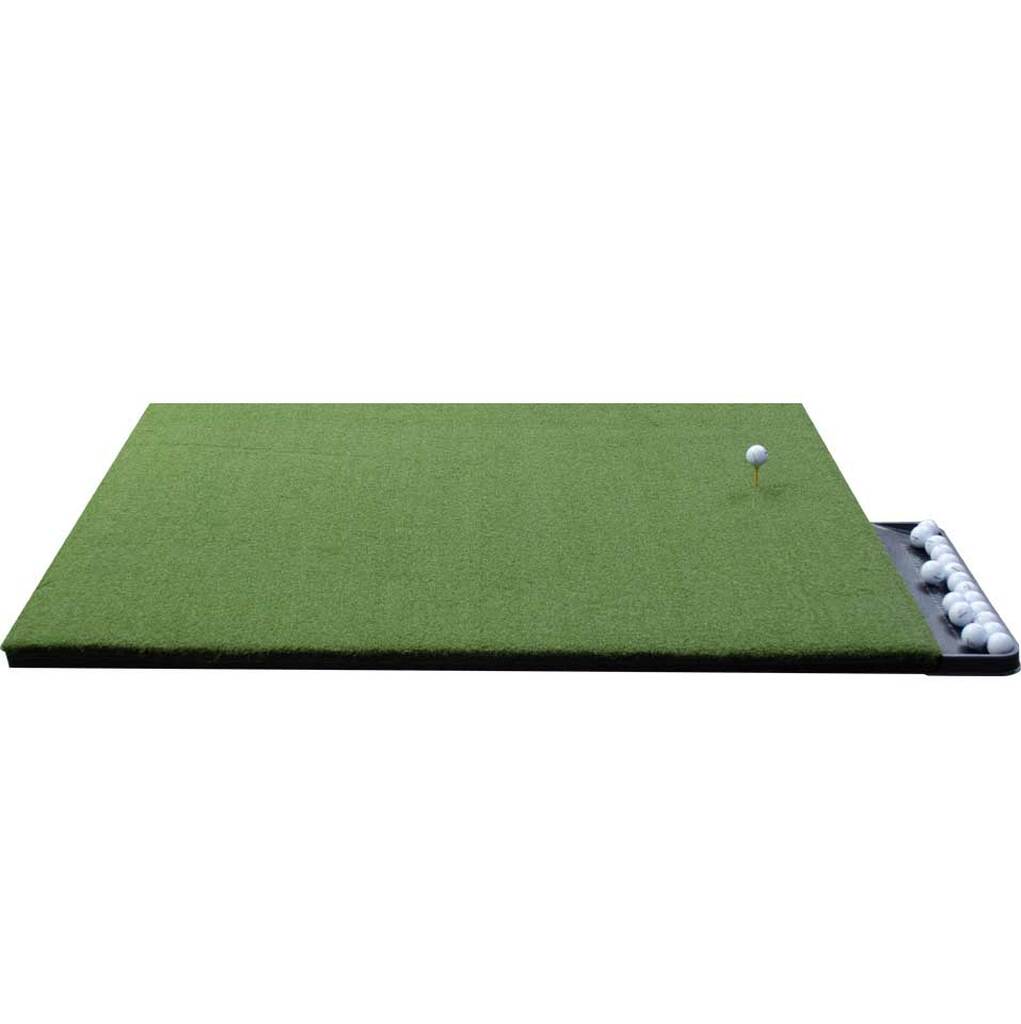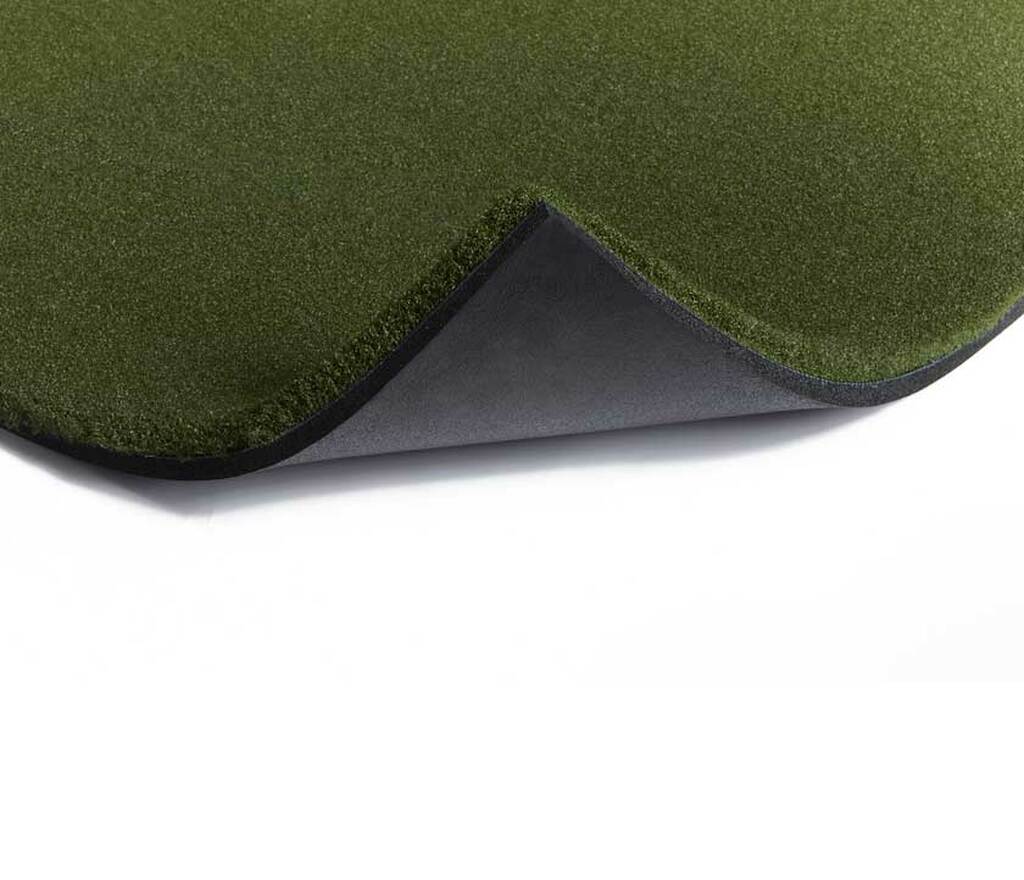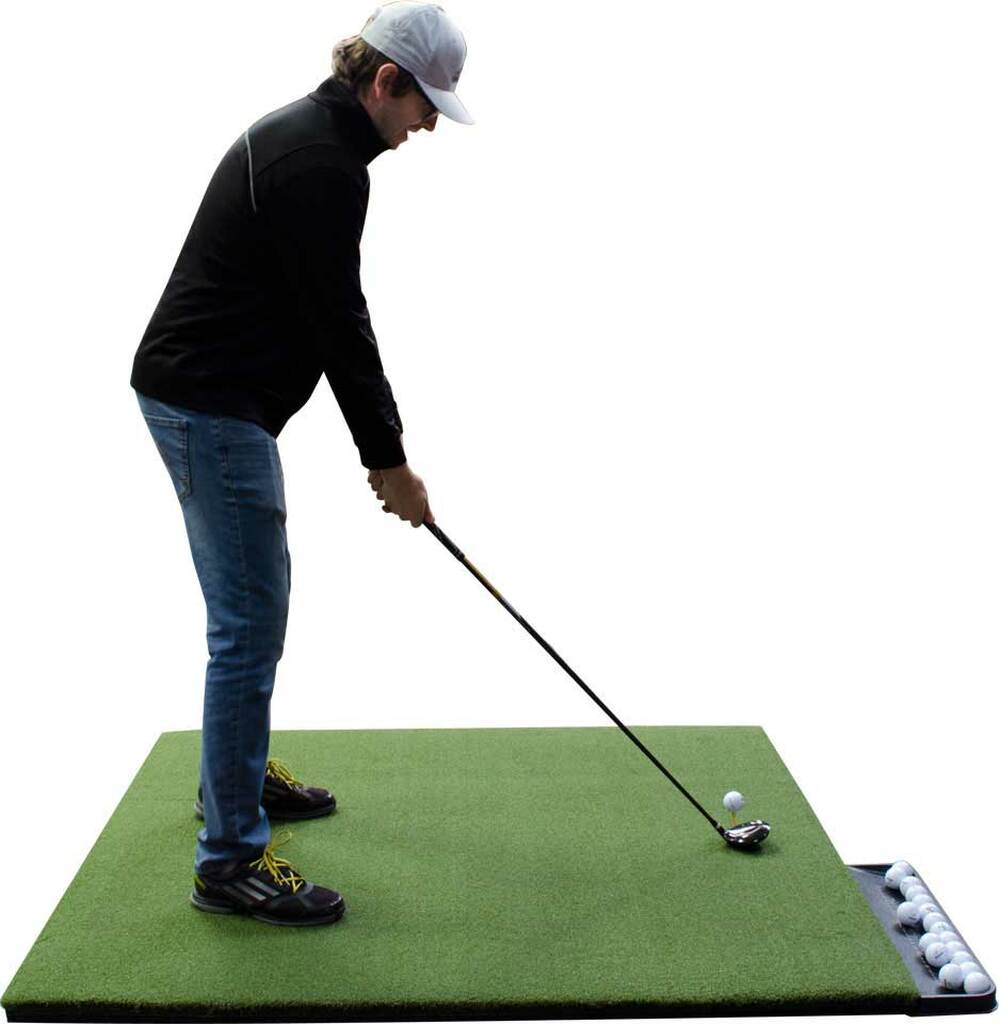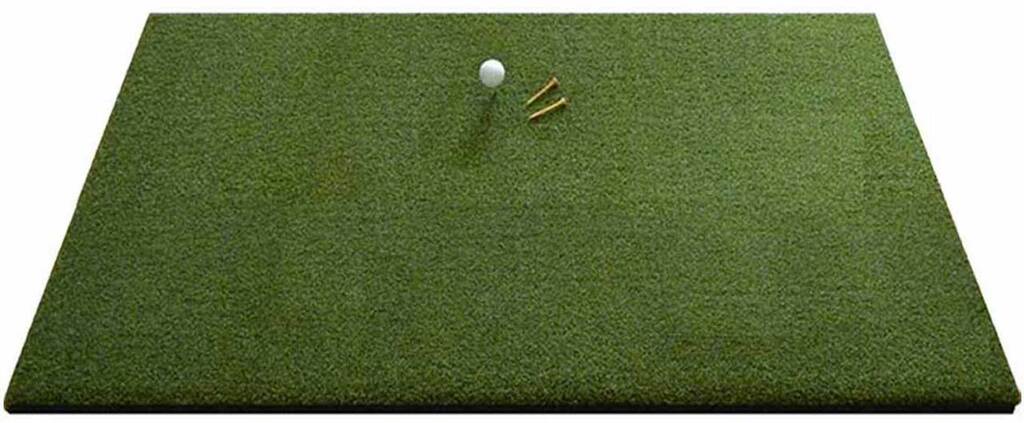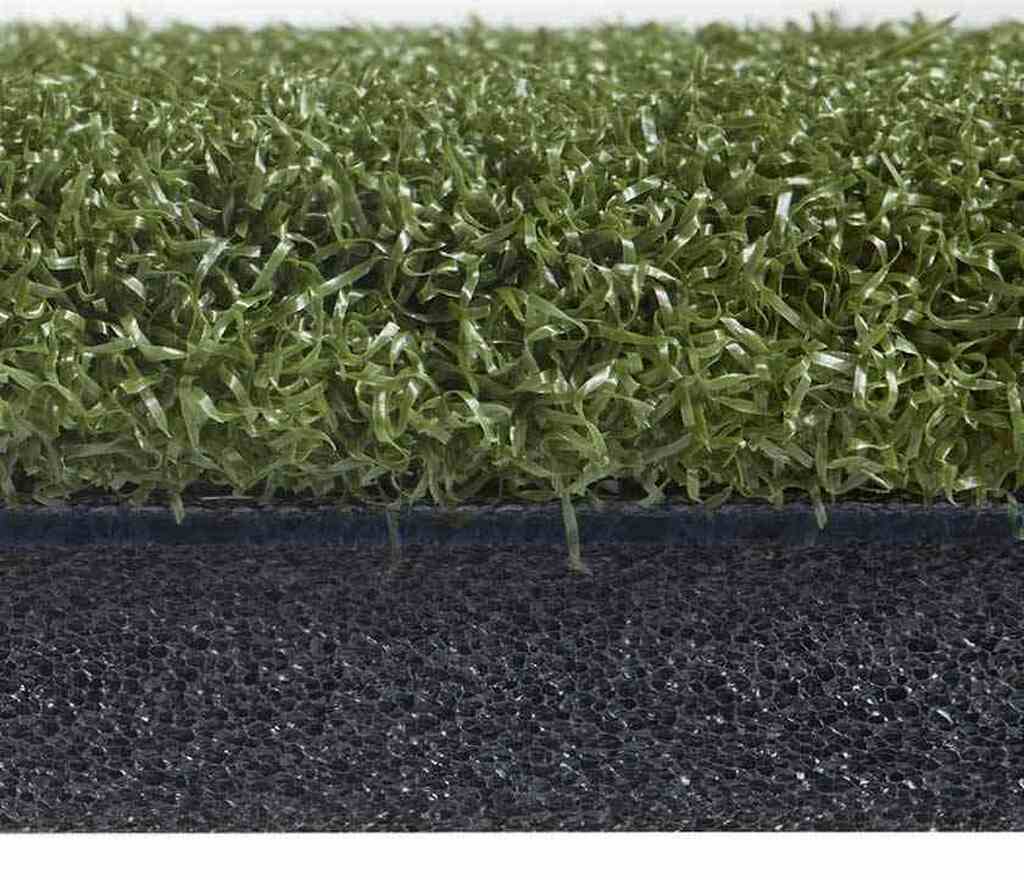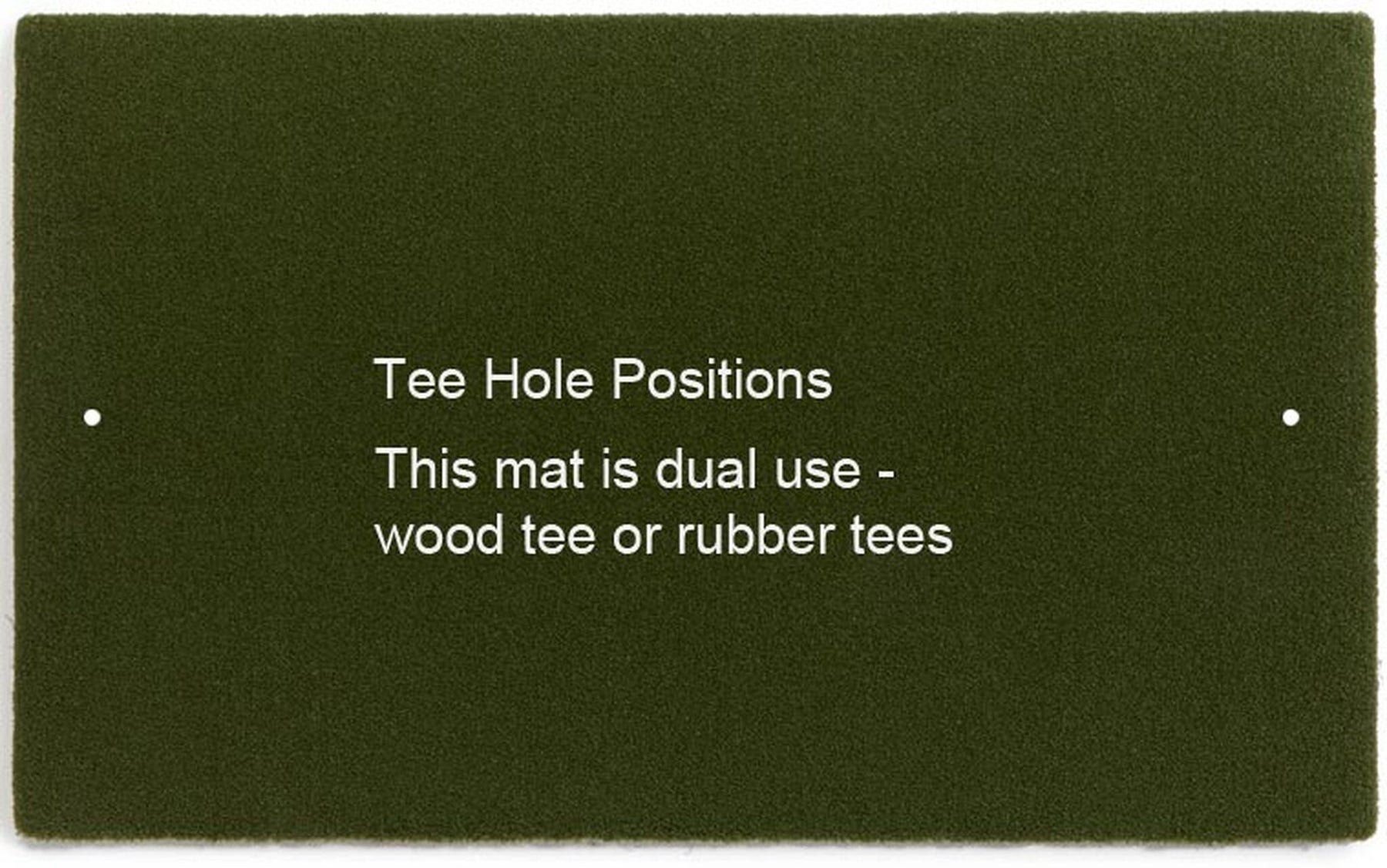 5 STAR GORILLA Perfect ReACTION Golf Mats - 5' x 5'
Low monthly payment with Affirm!
Ships in 3-5 Business Days
5 Star Golf Mats Feel Like Real Grass!
Why 5 Star Perfect ReACTION Golf Mats are Better:
This is the mat Martin Hall uses!
GORILLA Perfect ReACTION Golf Mats™ are the ULTIMATE Commercial Range Mats
The PERFECT ReACTION 3D Fiber System™ Reacts and Feels Just Like Real Grass
As you swing down and follow-through you can feel the fat shots. Easy on the wrists and elbows. Eliminates the bounce and shock.
30% Denser Turf
Use Real Wood Tees - No Shock - No Bounce
Natural Look and Feel
Industrial Bonded to a 5/8" Base Pad
10 Year Life Expectancy
10 Year Protection UV Warranty
GORILLA Perfect ReACTION Golf Mats™ are PERFECT for
• High-End Country Clubs • Golf Courses • Driving Ranges • Golfers
Who Demand the Very Best in a Wood Tee Style Golf Mat
WITHSTANDS EXTREME COMMERCIAL ABUSE
SPECIFICATIONS
Golf Mat Thickness:
Turf Height: 1¼"
Base Pad: 5/8" thick base pad provides the PERFECT Stance and Natural Feel.
Total Height: 1¾"
Use On Any Surface! • Concrete • Dirt • Grass • Gravel • Decking • PERFECT at the range!
Unequaled Durability:
State-of-the-Art Technology
Precision Manufacturing - Superior Quality
All-Weather - Indoor/Outdoor - Quick Drying
Industrial Bonded - Not Glued
Engineered for down and through shots from golfers of all levels
30% Denser Turf
100% Nylon (Will Not Stain Clubs)
10 Year Life Expectancy
10 Year Protection UV Warranty