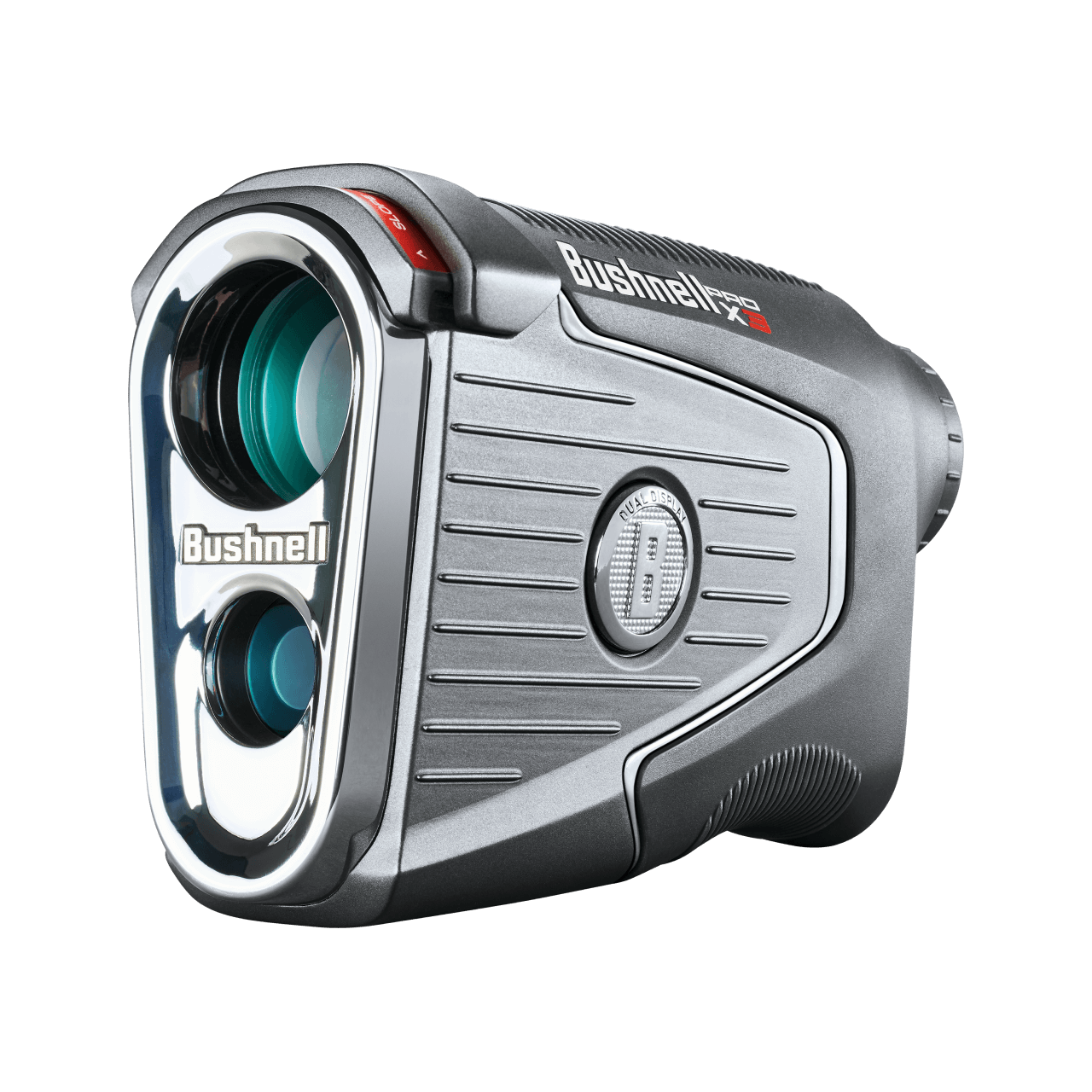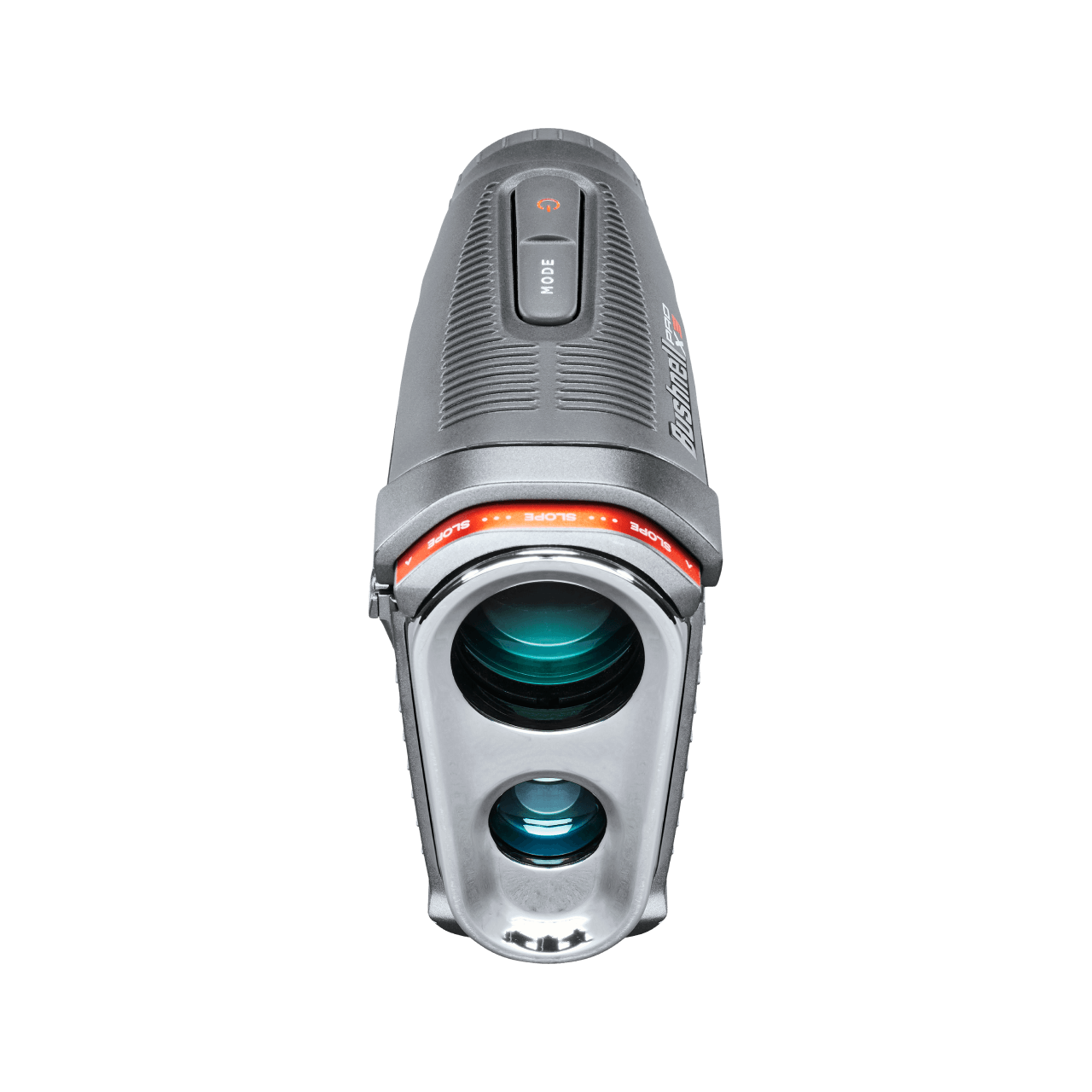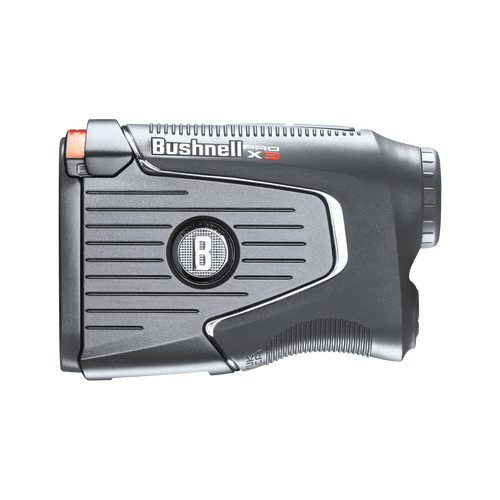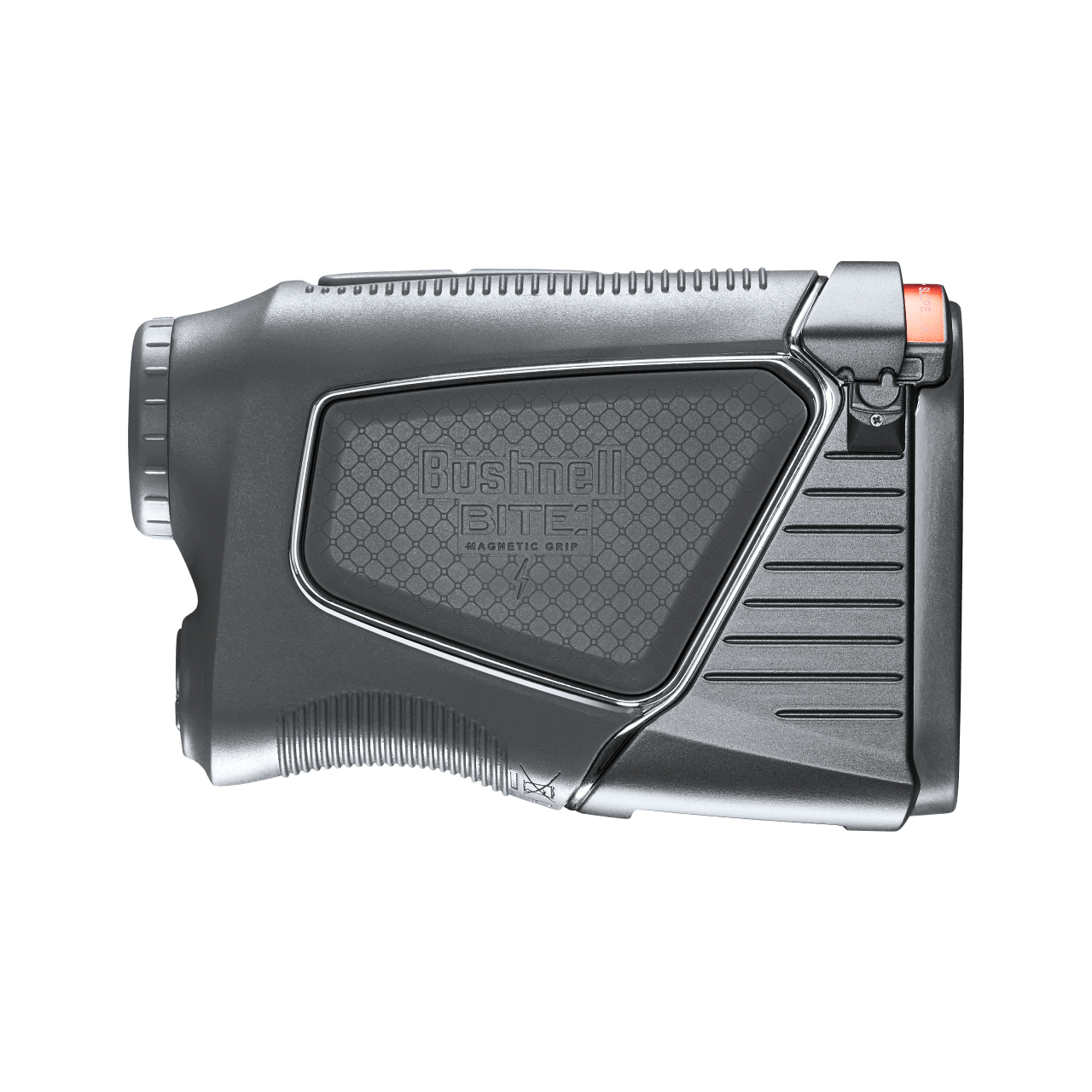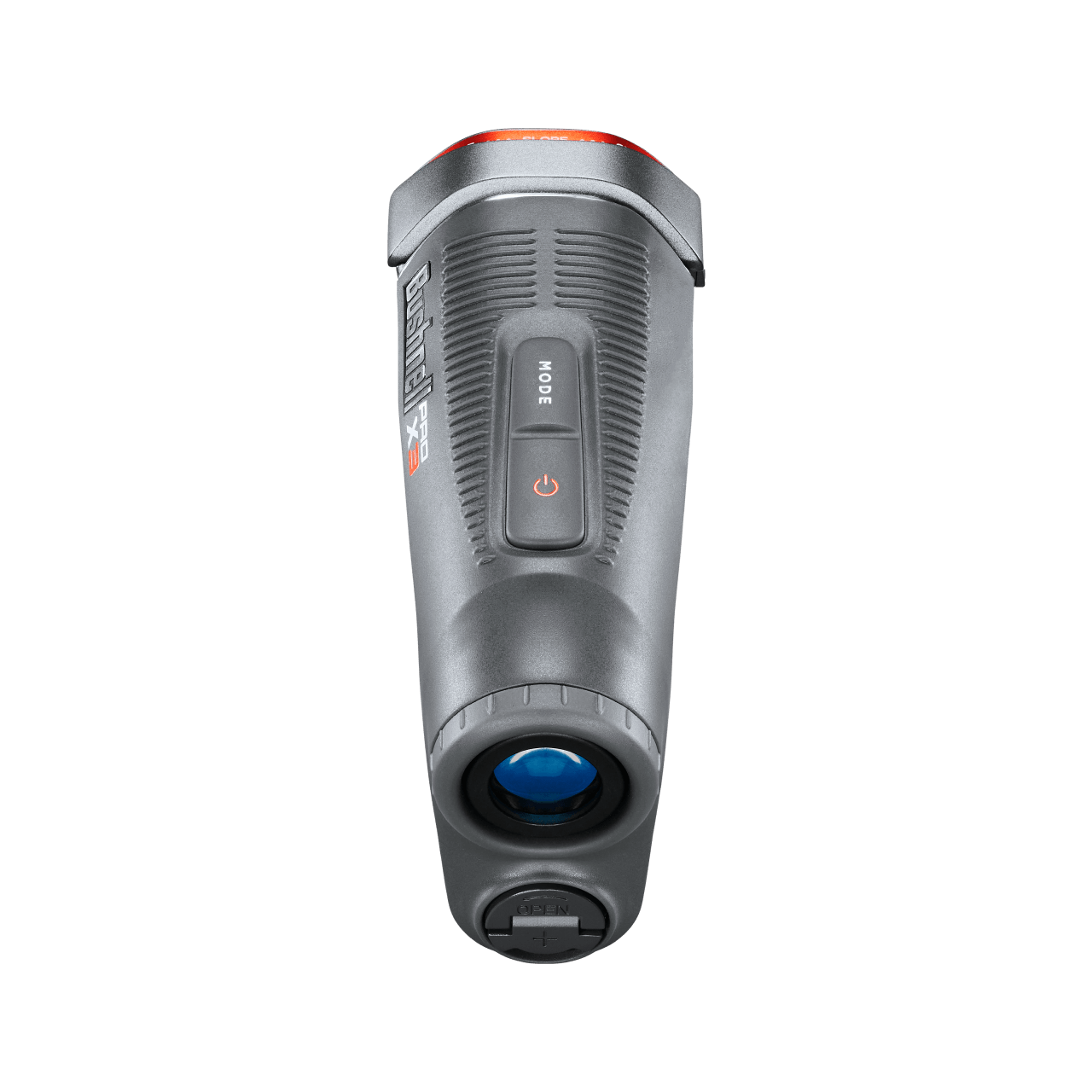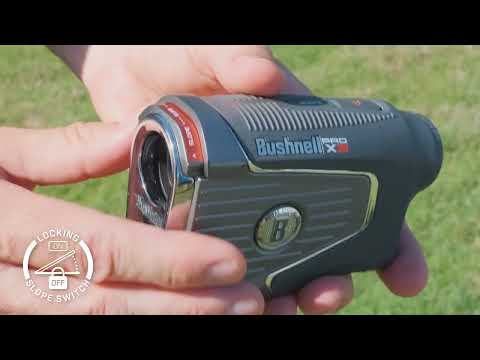 Pro X3 Laser Rangefinder - Bushnell Golf
Low monthly payment with Affirm!
Ships in 3-5 Business Days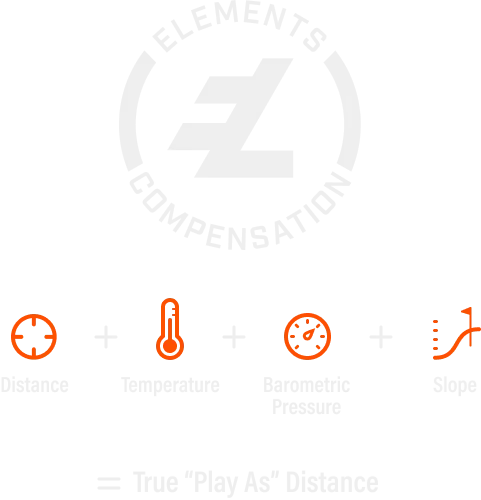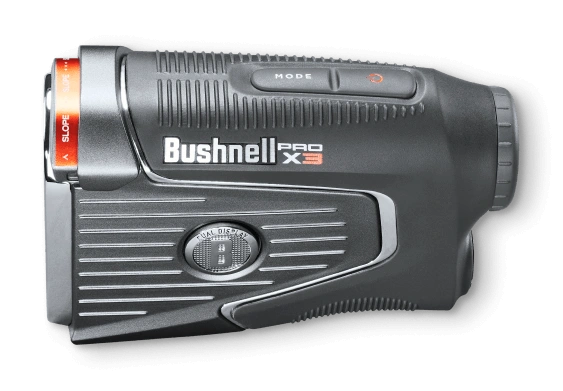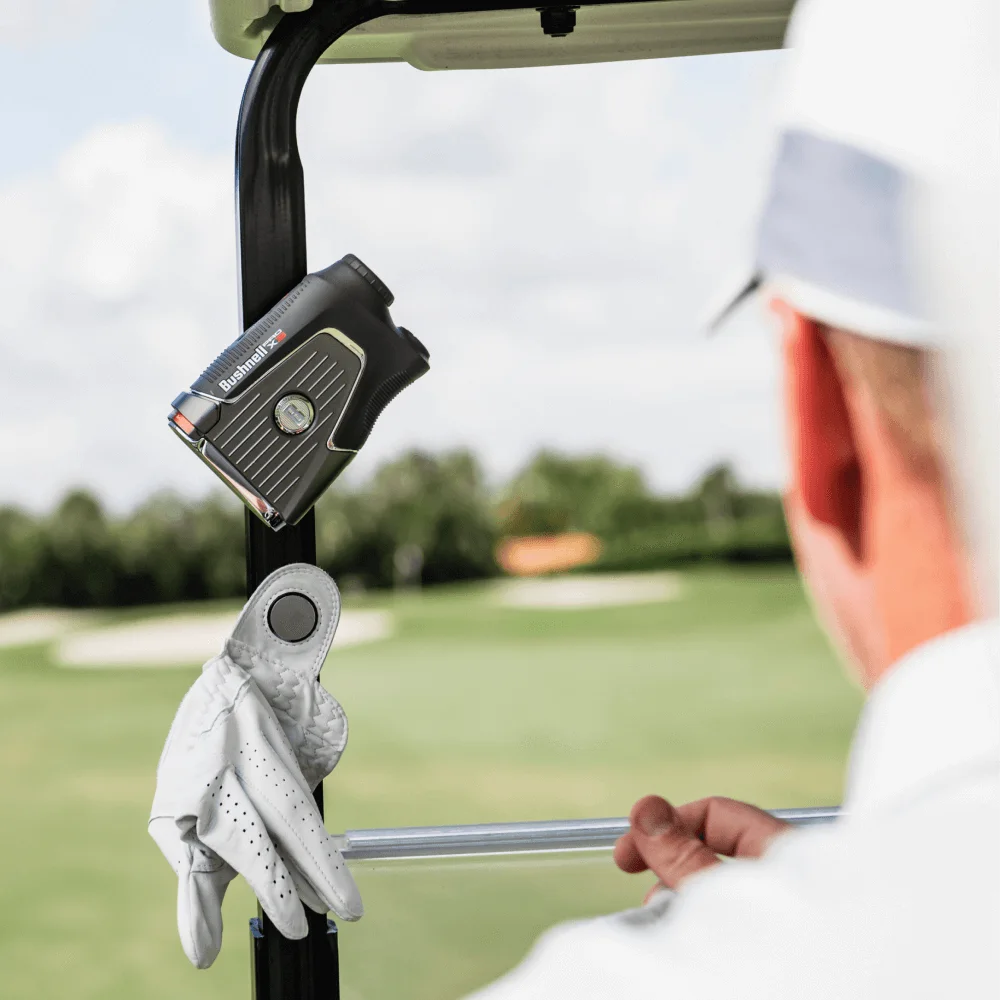 NEW LOCKING SLOPE-SWITCH
The Locking Slope-Switch Technology lets the golfer easily switch the Pro X3 in and out of Slope mode. Pro X3 is legal during tournament play when Slope is disabled.
PINSEEKER WITH VISUAL JOLT
A red ring now flashes as JOLT vibrates to give the golfer even greater feedback and confidence to know you have locked onto the flag.
INTEGRATED BITE MAGNETIC MOUNT
The Pro X3 features Bushnell's integrated BITE magnetic mount that allows you to easily mount the Pro X3 right on the cart bar.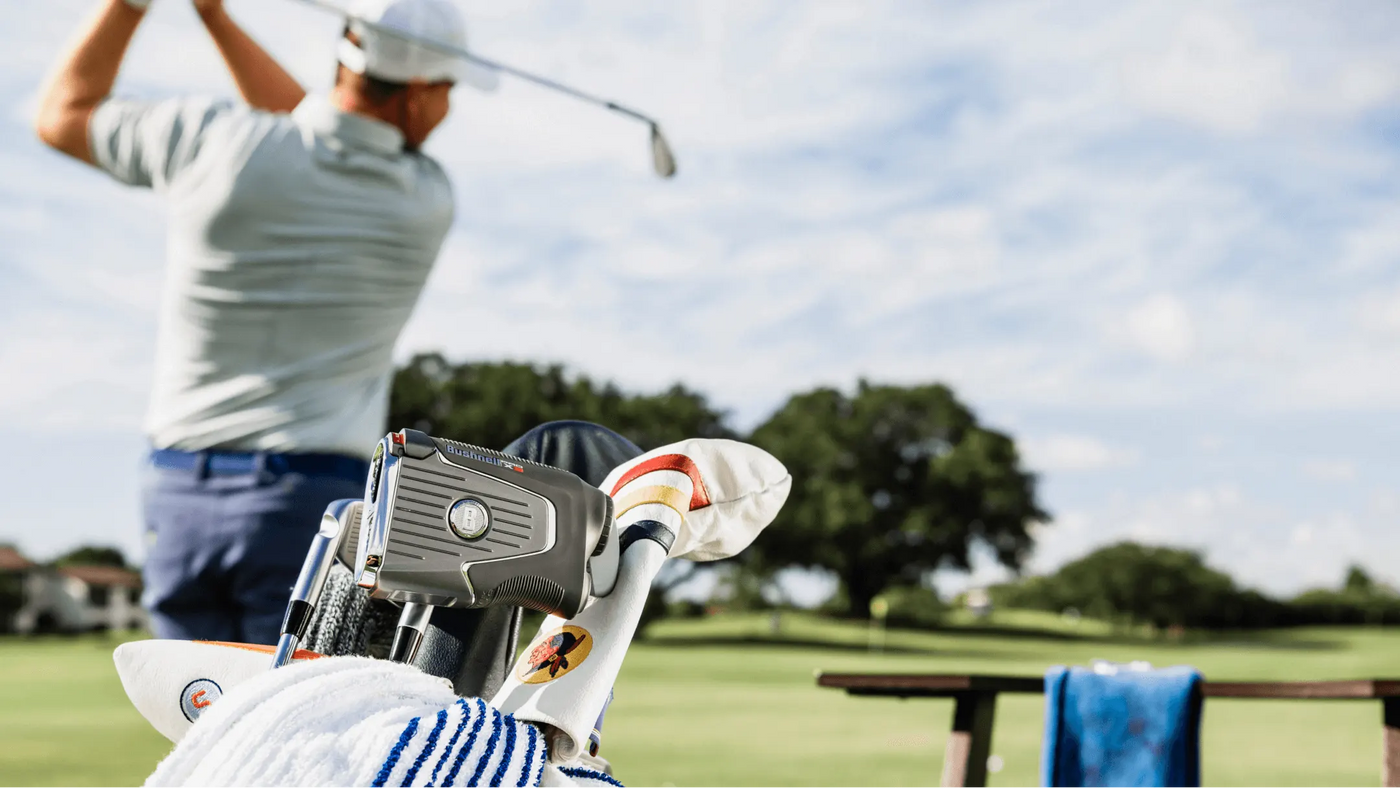 DUAL DISPLAY
Allows users the ability to easily toggle between the bright red or crisp black display settings based on lighting conditions and user preference.
HOME ELEVATION ADJUSTMENT
With the Pro X3, you can now put in your home elevation to reflect the Slope with Elements compensated distances at the elevation where you play your most golf.
ACCURATE YARDAGE READINGS
Pro X3 is the most powerful golf laser rangefinder ever made, it will give you consistent yardage readings within a yard to flags at 600+ yards.

STRUCTURE
LENGTH: 4.75"
WIDTH: 1.7"
HEIGHT: 3.25"
WEIGHT: 12oz
WATERPROOF: YES, IPX7
ELECTRONICS
DISPLAY: Enhanced Ultra-Bright Backlight Display
POWER SOURCE: 3-Volt Lithium (CR-2)
BLUETOOTH: YES
SLOPE SWITCH: YES
OPTICS
MAGNIFICATION: 7x
OBJECTIVE LENS DIAMETER: 28mm
EXIT PUPIL: 3.7mm
EXTRA LONG EYE RELIEF: 15mm
RANGE: 5-1,300 yards
RANGING ACCURACY: 1 yard
FIELD OF VIEW: 340ft@1000 yards
Rangerfinder Comparison Chart
The best just got even better – Pro X3 is the most feature rich, best performing laser rangefinder on earth. Bushnell Golf brings you its most advanced laser rangefinder yet. Packing all of the market-leading innovations you have come to expect.