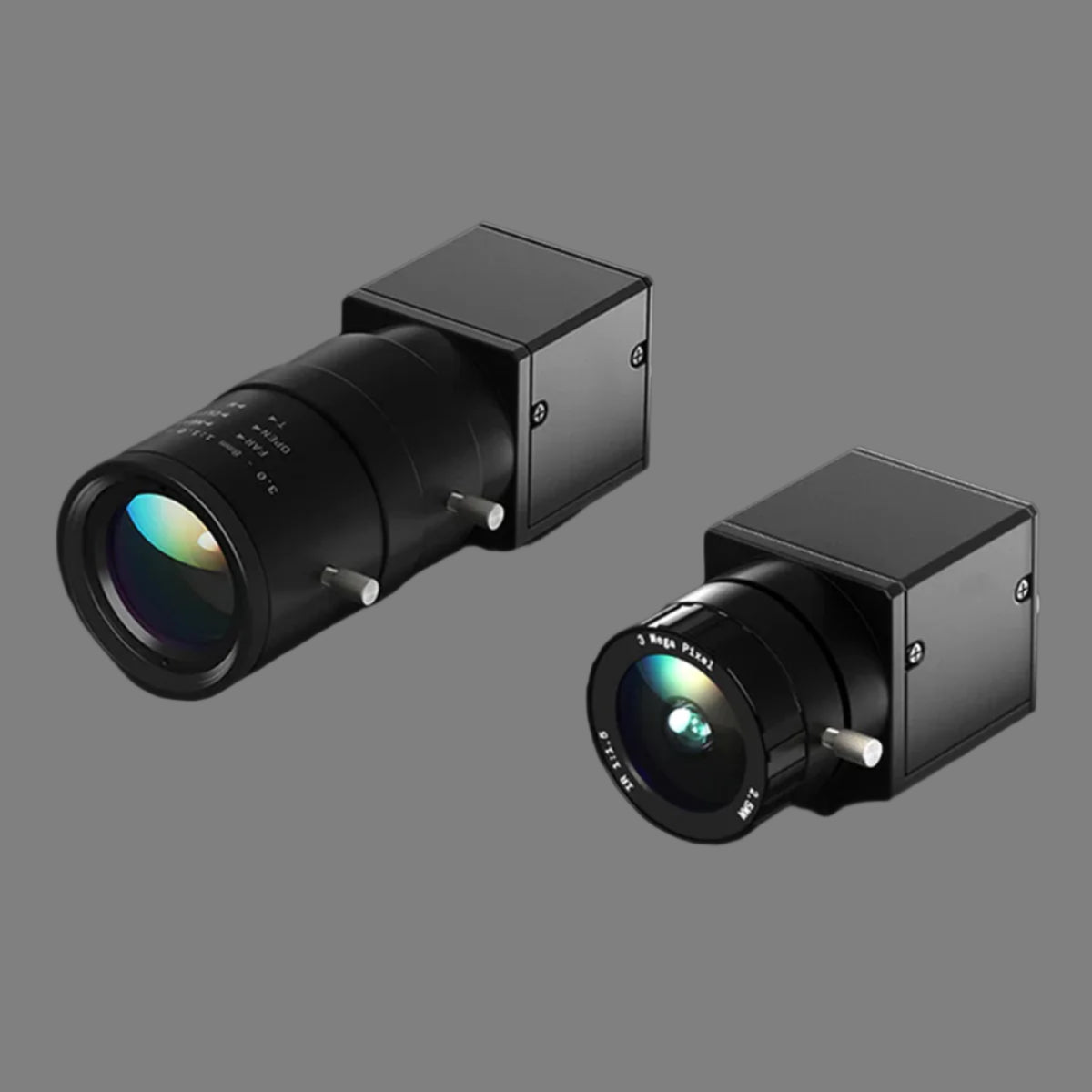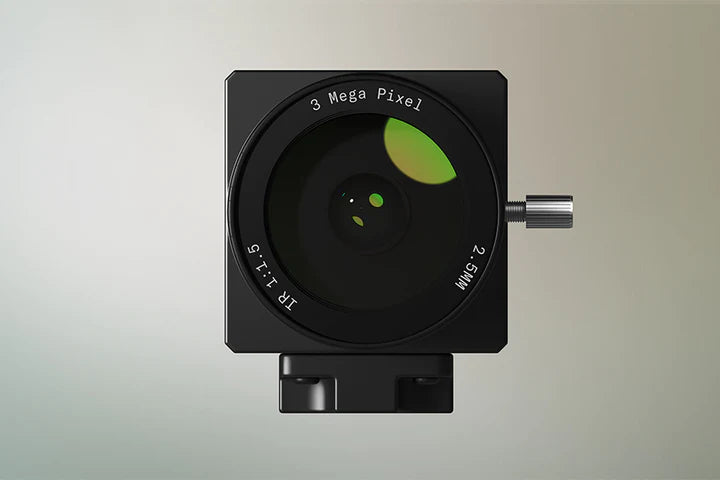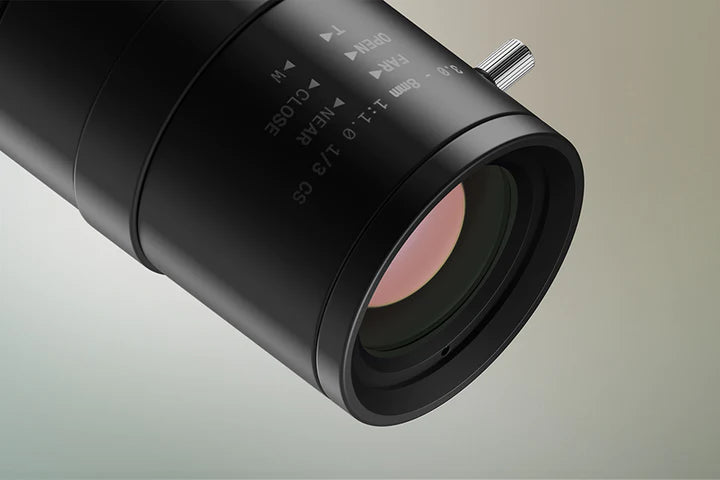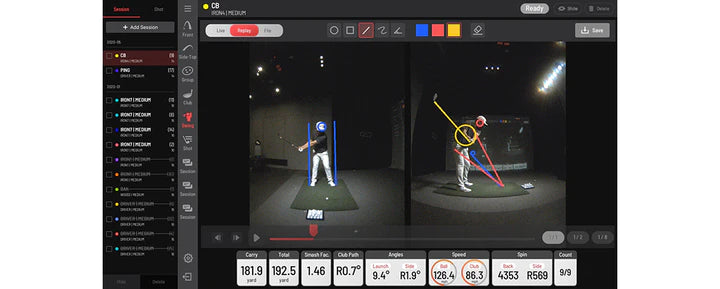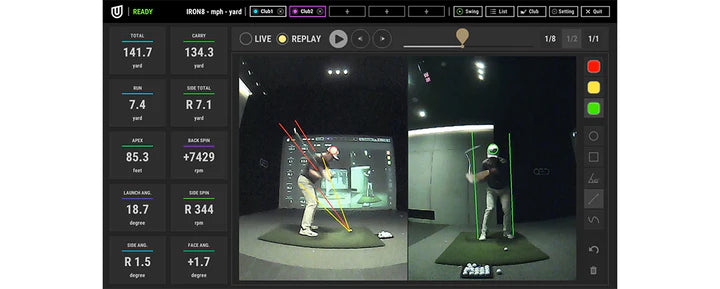 Uneekor Swing Optix Cameras
Low monthly payment with Affirm!
Ships in 3-5 Business Days
Swing Optix Cameras with Software is designed specifically for the QED and EYE XO launch monitors, capturing down-the-line and face-on swing videos for optimal swing analysis. With up to 1440 x 1080 resolution and 180 FPS frame rate, the Swing Optix Cameras allows you to analyze and breakdown your swings frame-by-frame with slow-motion playback and colored drawing tools. Included with the Swing Optix Cameras is our patented swing-motion software license.
What's Included:
• (2) 2.5mm with 1.2 aperture lens high-speed motion capture cameras
• (2) interchangeable camera lenses (Telephoto and Fisheye)
• (1) 6.5ft USB 3.0 Cable and (2) 16.4ft USB 3.0 Cables
• (1) Swing-motion software license
PC Requirements:
• Intel i5 8400*
• 16 GB RAM
• GeForce GTX 1060
• Windows 10 (64 bit) Version 1803 or higher**

Projector Specs:
•DLP projectors cause flickering effects with cameras. Please refer the charts below for compatible projectors and recommended LED bulbs:
• Projectors: Click Here
• LED Bulbs: Click Here• Recommended Tripods: Click Here
Recommended Wall Mount: Click Here
*Not Compatible with Mac iOS
**AMD: 3rd gen Ryzen or higher and AMD Ryzen 3600 or higher (AMD 2700 is not compatible)