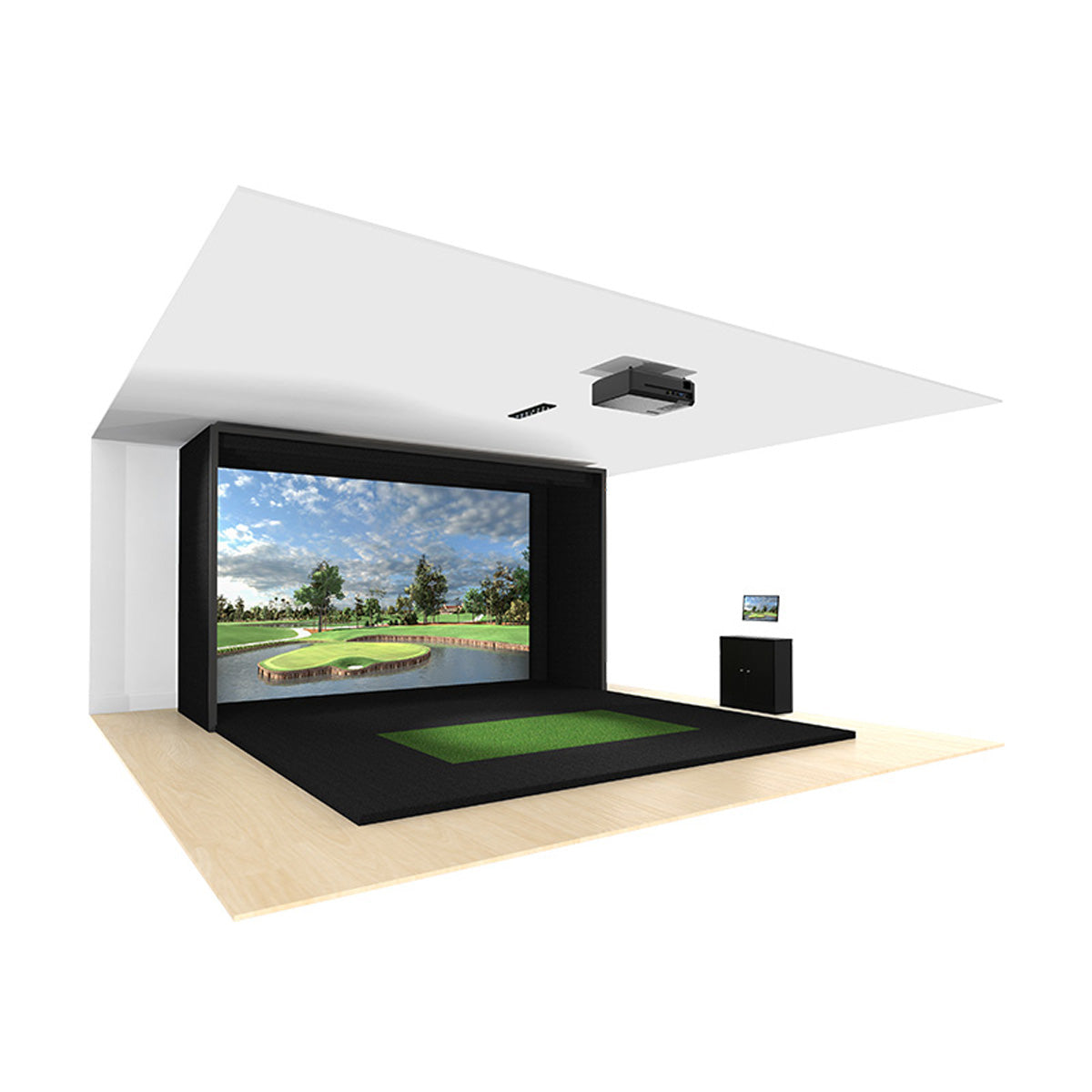 Pro Series
Starting at $54,900
In the homes of Tiger Woods and other tour champions, the Pro Series is for the player looking for the ultimate in infrared accuracy combined with high-speed cameras.
Included with a Pro Series:
- Solid Wood Enclosure and Platform
- 4 Hyper Clear Cameras
- ION3 Overhead Camera
- Energy Absorbing Diffuser Screen
- Cinema Quality Projector
- Industrial Grade Carpet and Hitting Mat
- Precision Advantage - 12 Additional Courses - Total 67 Courses
- Minimum Dimensions: 17' Width x 10' Height x 19.5' Depth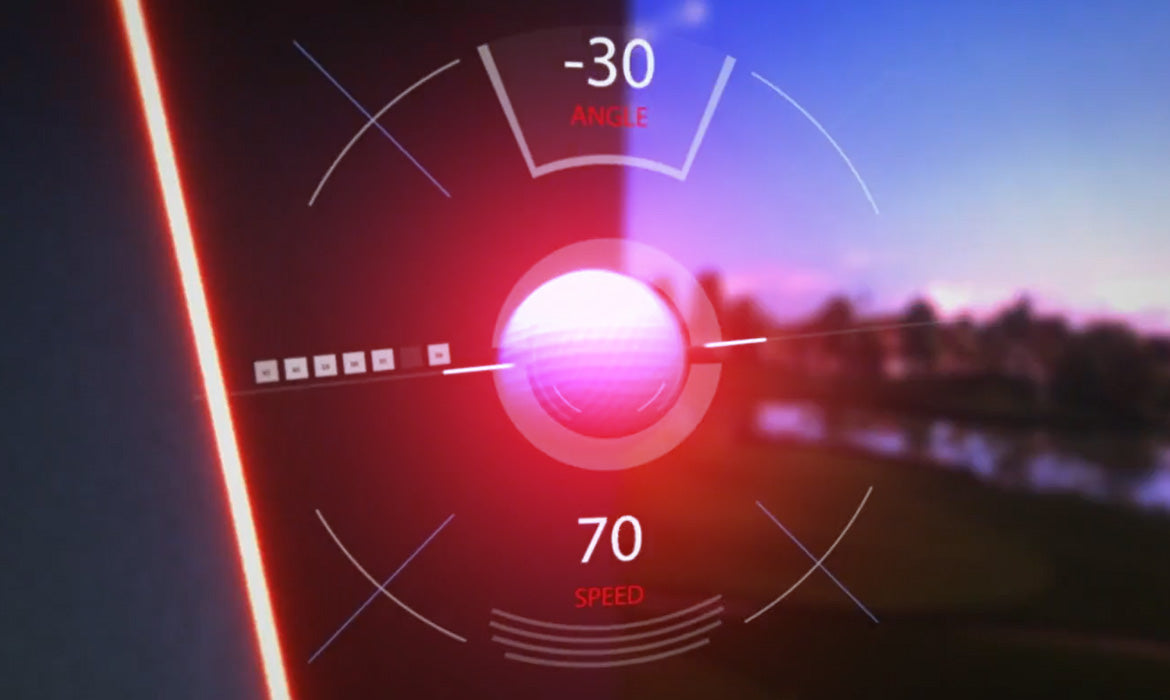 Infrared 360 Ball Flight Tracking
As your ball crosses the two infrared light wave or line scan tracks, we measure your ball speed, launch angle, and direction at the speed of light.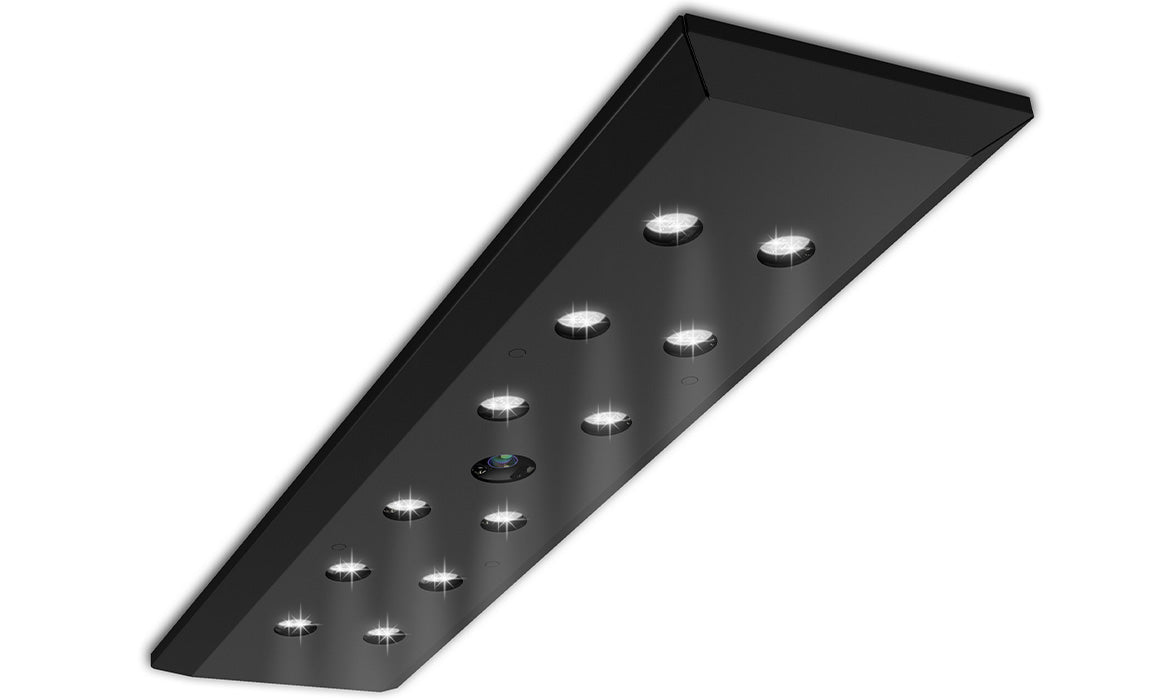 ION3 Camera - Overhead Tracking
Utilizing high-speed camera technology, the Ion3 captures the club and ball at impact, providing HD playback of your club head and delivering the most reliable ball flight and data feedback every time.
The ION3 high-speed camera system provides HD playback of your club head and provides unparalleled analysis and accuracy.
HyperClear Cameras
We have taken the accuracy & speed of our infrared tracking technology and combined it with blue light LEDs encased in a compact, durable housing to produce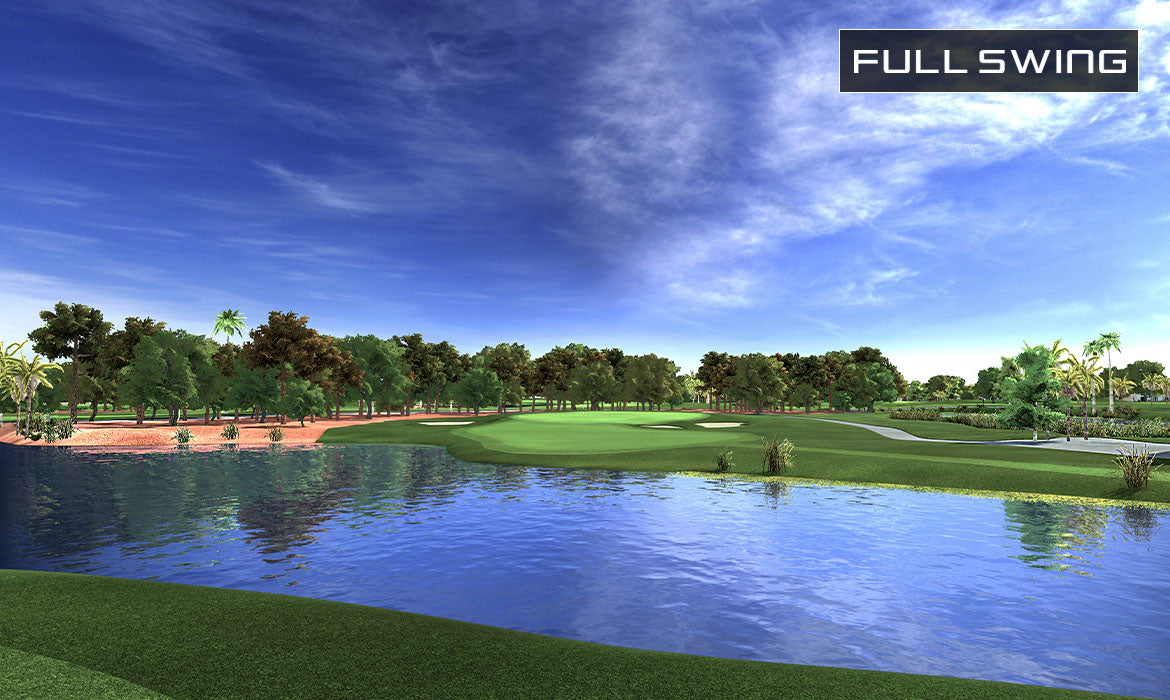 Full Swing Software
Full Swing Golf Software is now introducing the most realistic golf simulator software in the world. Explore the most iconic courses with the most innovative software in golf simulation. As the Official Licensee of The PGA TOUR and TPC Network of Courses, Full Swing is the only one who can bring you TPC Sawgrass and many of your other favorite TOUR stops.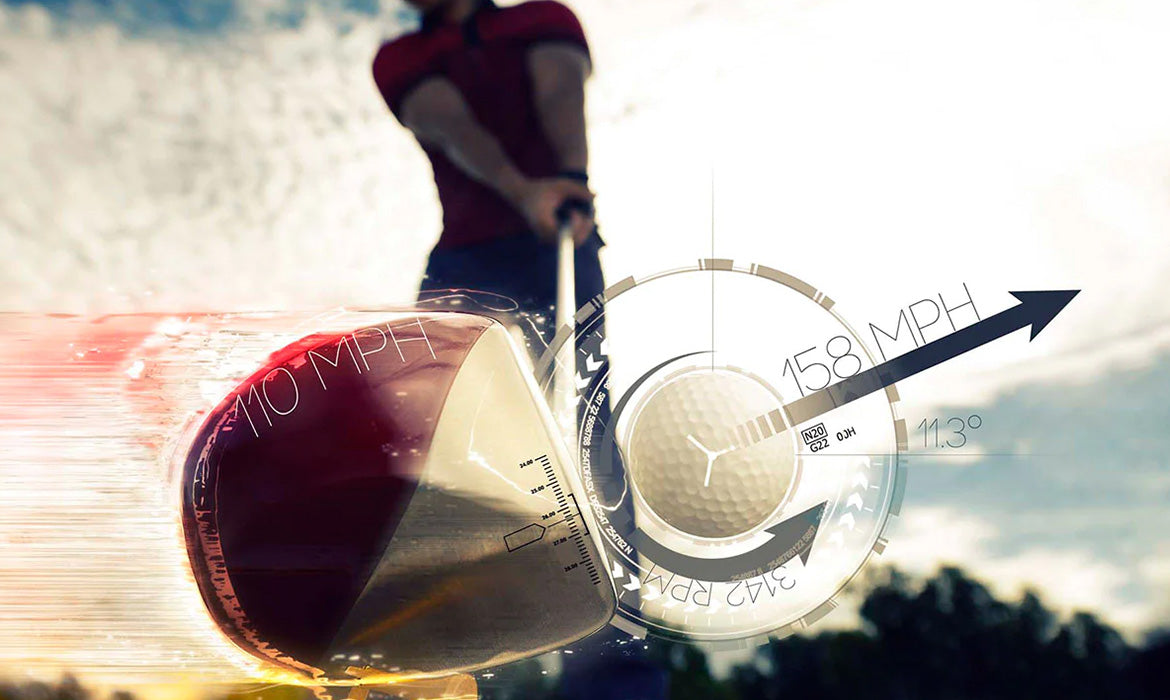 E6Golf Software
E6Golf offers more than 90 courses, including 30 of Golf Digest's and Golfweek's "Greatest Courses," as well as other spectacular courses located around the globe. Each course offers beauty and unique challenges that will inspire golfers at any level.