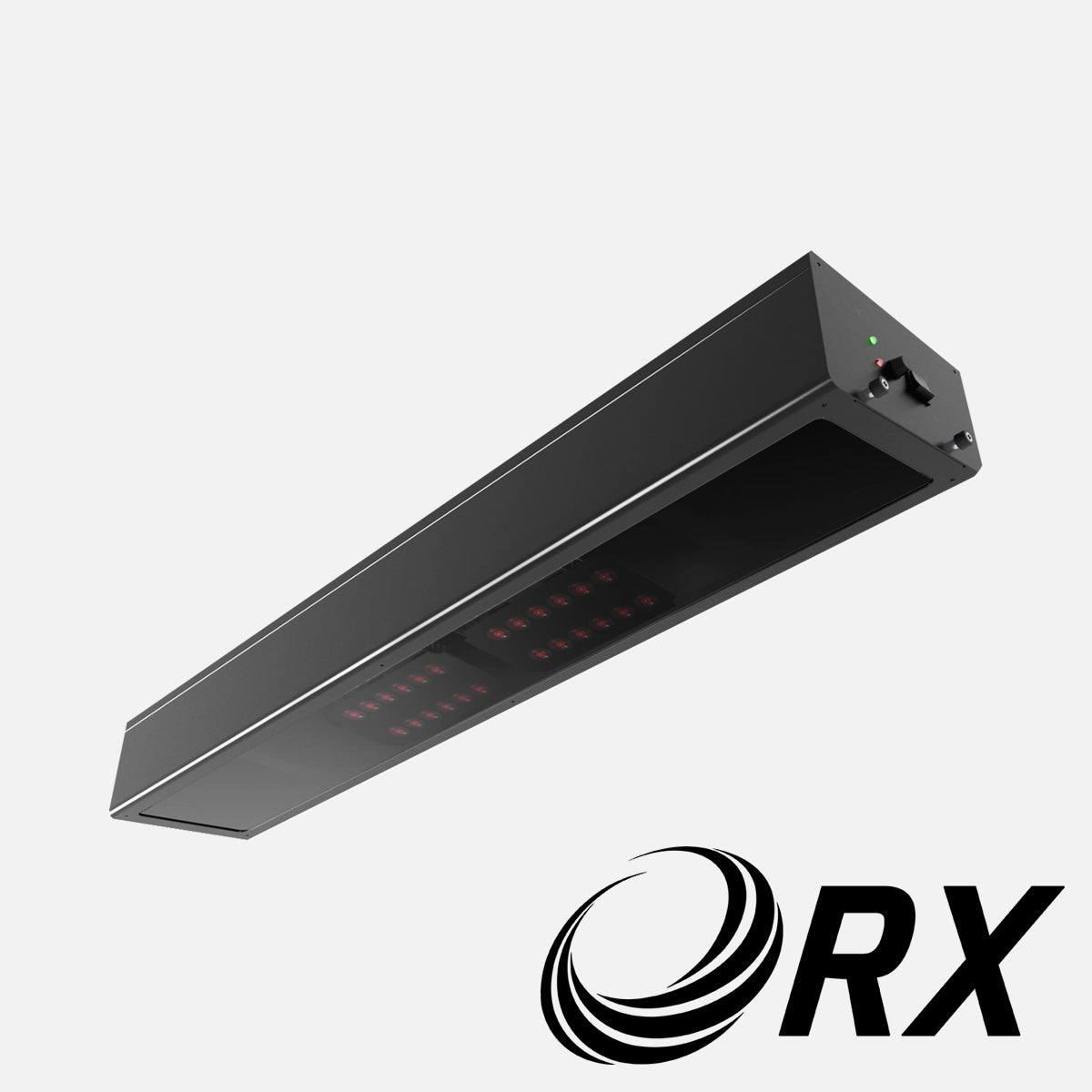 ProTee RX Launch Monitor (coming soon!)
Low monthly payment with Affirm!
Ships in 3-5 Business Days
Front center mounted, left and right handed players.
Ball Data (measured): Ball Speed, Back Spin, Side Spin, Total Spin, Spin Axis, Launch Direction, Launch Angle.
Club Data (measured): Club Speed, Club Path, Club Face to Path, Attack Angle, Dynamic Loft.
Flight Data: Flight Path, Apex Height, Apex Time, Total Distance, Carry Distance, Off Line, Air Time, Run, Descent Angle.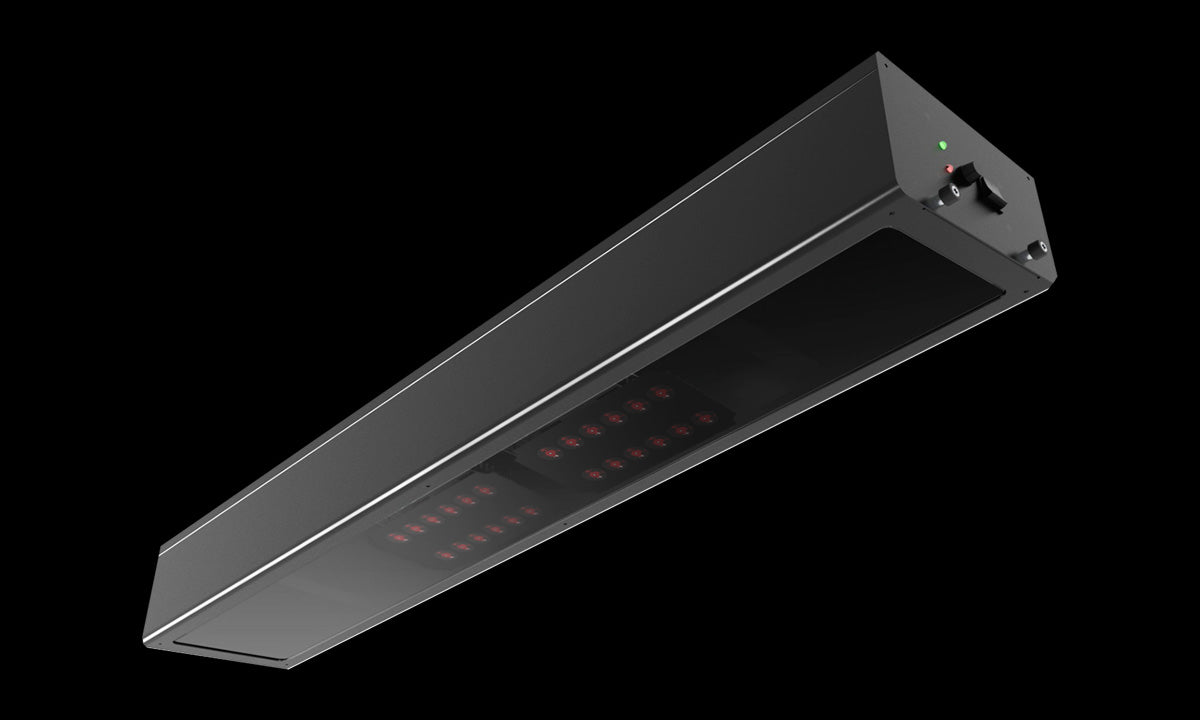 THE FUTURE OF GOLF SIMULATION
The latest and newest systems of ProTee United's Collection. Vision and A.I. powered high speed ceiling Launch Monitors. The latest technology wrapped in a sleek design. Dual high speed camera systems measuring all relevant shot data in a matter of milliseconds with extremely accurate results.